7 Steps for Passport Photo Success!
July 7, 2016 /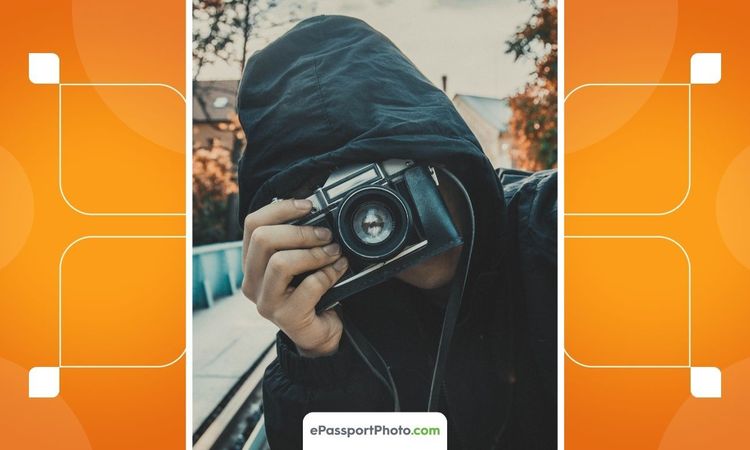 You've got a lot to keep on your mind while traveling.
Flight arrangements, booking stays, and dealing with business plans can be enough of a headache. Why stress about the little things, like getting your passport photos in order?ePassportPhoto is here to take the load off!
Before getting started with the passport photo taking process, save yourself some time by creating a checklist. Does your photo session allow you to meet the following requirements for your two passport photos?
Differing from this standard will result in passport rejection
The two images bust be from the same exact source, with neither differing
Taken within the past 6 months, showing updated appearance
Recognizability is key!
Black and white photos will result in prompt rejection by US agencies
Front view with a plain white or off-white background
Variation in colored backgrounds distract from the subject and are banned from passport photos, as a result
Between 1 inch and 1 3/8 inches from the bottom of the chin to the top of the head
Centering oneself is key for acheiving the perfect passport photo
- Uniforms should not be worn in photographs (with the exception of religious attire that is worn daily)
- Do not wear a hat or headgear that obscures the hair or hairline
- If you normally wear prescription glasses, a hearing device, wig or similar articles, they should be worn for your picture
- Dark glasses or nonprescription glasses with tinted lenses are not acceptable unless you need them for medical reasons (written proof may be required)

Would you like to be sure that you've complied with the above?
Be sure to message us at ePassportPhoto to get quick guidance from our representatives!