Adventures in Asia!
July 2, 2016 /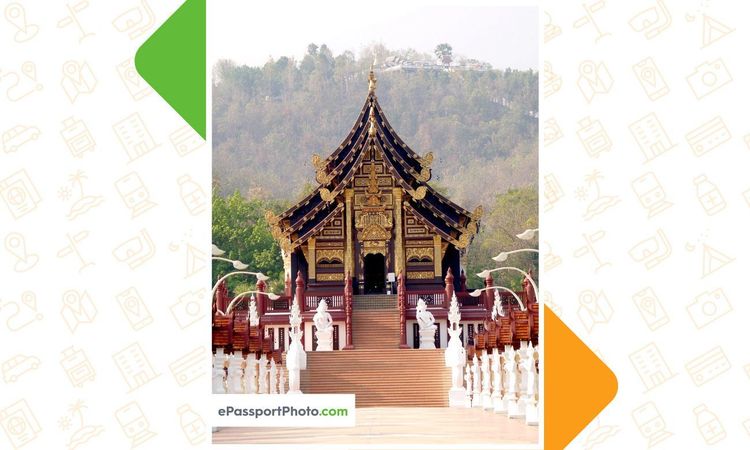 Thinking of Summer stays in Asia?
If you weren't, perhaps you should!
So many breathtaking and under-traveled destinations in Asia have absolutely incredible weather in the months July and August so It's not too late for last-minute adventurers to get on board!
It is worth considering that throughout regions like South East Asia and the Indian Subcontinent, experience summer temperatures that can reach unbearable heights and the subsequent monsoon rains threaten to make your entire visit a soggy one. Luckily, there are some serious exceptions that will guarantee a most unforgettable adventure for you and any travel companions!
Summer in Indonesia is the widely considered to be the best time of year to visit for a number of reasons, both in terms of weather and destinations for exploration! Consider Amankila, Amandari & Amanusa and discover tropical islands including Lombok and Moyo Island.
Notably, central and eastern Sri Lanka share warm and sunny tropical weather in the current and coming month! Vacationers should know that a multitude of excellent resorts have opened up here in recent years! Additionally, Sri Lanka's south coast is a primetime destination for mid-August!
Northern India regions, like Ladakh, are absolute summer favorites and regularly enjoy uninterrupted sunshine, stunningly blue skies, and Himalayan mountains, brimming with ancient Buddhist temples. There, Shakti Village tours can provide an authentic taste of this unique Himalayan region of the world.
Furthermore, Koh Samui in the Gulf of Thailand also enjoys similarly sunny and particularly dry weather during these summer months, unlike areas in the Andaman Sea, such as Phuket.
A region less traveled, Vietnam, is also an undeniably great choice – while the south is mid-monsoon, Vietnam's beaches provide endless sunshine!
Finally, be sure to message us at ePassportPhoto to get quick guidance from our representatives!