Airport Passport Lines-the long and short of it!
September 22, 2016 /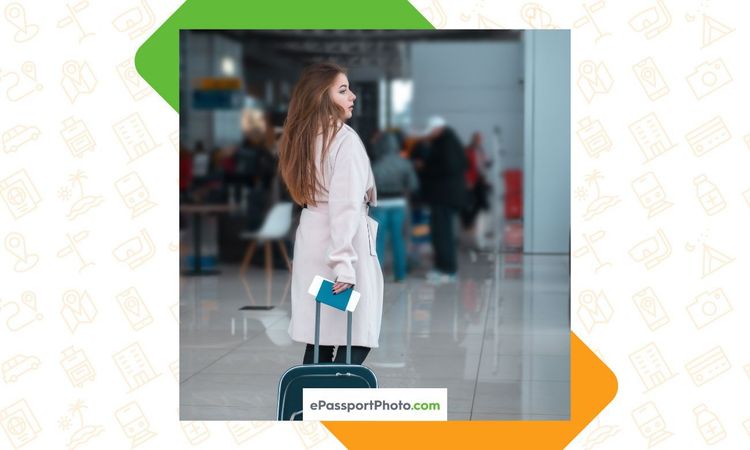 Anybody who's ever flown knows that airports can be a massive time suck!
However, some airports are much better at getting hurried travelers swiftly through pesky passport security than others!
As you might imagine, the top airports which experience the highest number of international flights also have some of the longest wait times for getting passports properly examined.
John F. Kennedy airport, an undeniable fixture of the New York City landscape, receives 14.6 million travelers arriving from abroad every single year! Similarly, Miami International Airport sees more than 10 million international arrivals every year! The result? You guessed it-the longest average wait times, with both airports coming in at around 25-30 minutes.
Frighteningly, some passengers experience wait times of more than 50 minutes! At both of these above travel hubs, about a 1/4 of the returning American passengers had to wait in line for more than 30 minutes before they cleared US immigration! What a headache!
When considering other major airports, San Francisco, Los Angeles, and Orlando had among the longest waits for passport control!. These lines were clocking in at 20 minutes and up in average wait time.
Don't worry, travelers! Not every major international airport is as slow as the above.
Phoenix Sky Harbor and Washington Dulles, for example, are also are busy airports that usually get returning passengers through those troublesome gates in about 11 minutes (or less).
Interestingly, JFK's main competition, Newark Liberty Airport, is a surprisingly efficient option, with average wait times of 17 minutes at passport checkpoints.
The winner in this speed-demon countdown? Chicago-Midway Airport, which clears passengers through passport control in an average of only 9 minutes, is a model to strive for!
Here's a common question for frequent flyers: Are small airports faster than the rest?
While those smaller airports have the advantage of receiving fewer passengers, they won't always have shorter lines at passport control. However, there will typically be fewer US Customs and Border Patrol agents working at one time, meaning that just one or two large flights arriving can massively disrupt immigration lines.
Be sure to message us at ePassportPhoto to get quick guidance from our representatives!