Applying for Your Passport at a Regional Office
November 12, 2016 /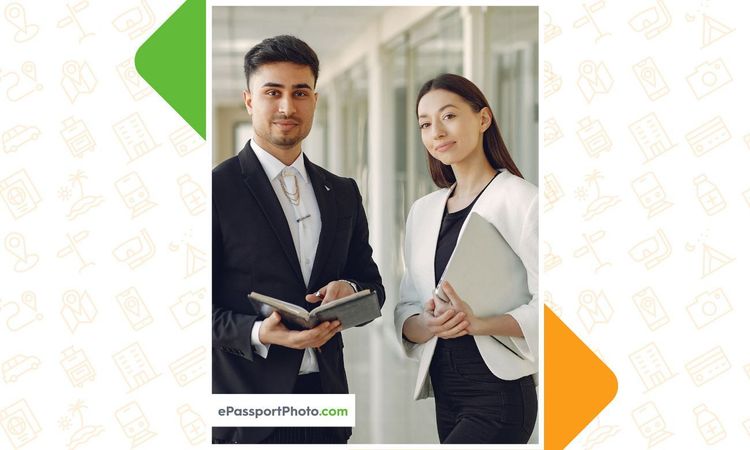 Before your visit,

Make an appointment and make note of your appointment! This would be an awful shame to sleep through…
Gather all of the documents required for your passport service, including your valid ID and definitely a means of payment (checkbook or a credit card).

At your visit,
Arrive before in advance of your appointment time. Obviously, you will some need time to get through security and check in.
Go on and get through the security line, where you will need to show your identification and have your belongings briefly inspected. You should know by know that absolutely no weapons are allowed in regional passport agencies.
Check in at the Information Desk. Provide your handy appointment confirmation number or Social Security Number to verify your appointment. From there, that Information Desk will then give you a number for service.
Simply sit and wait for your number to be called. When your number is called, you will be directed to one of the windows for service (yes, like the deli at the supermarket).
Take your photos like a pro and be sure to message us at ePassportPhoto to get quick guidance from our representatives!