August Adventures!
July 18, 2016 /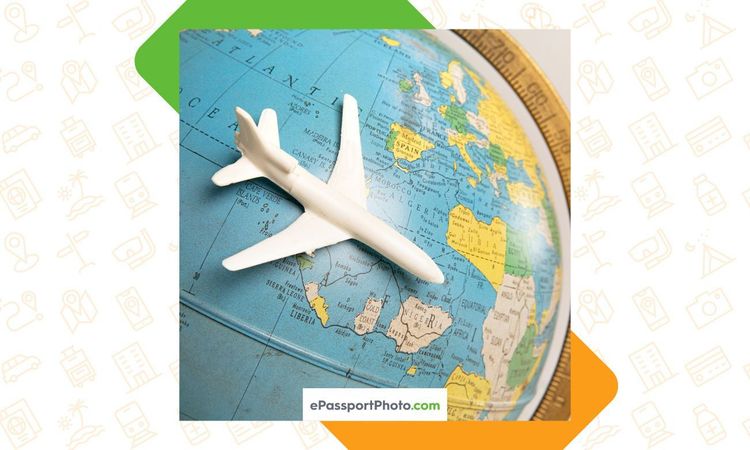 Traveling in August can be one of your finest summer highlights! Remember, your summer break isn't only about soaking up the northern hemisphere's sun on a lazy beach somewhere –
Get out and go!
Visby, Sweden
Visby is an incredibly historic town in the remote Gotland island of Sweden, a seriously hidden gem for adventurers in this corner of the world.
For one week every year, this port becomes a real time warp during Medeltidsveckan, the world's largest festival celebrating the Middle Ages! Travelers flock to the cobbled streets inside Visby's ancient town walls to marvel at the spectacles of jousting, banqueting and all things medieval in style. Markets, crafts, re-enactments, music and storytelling line the town's historic streets!
With an average of 40,000 visitors, be sure of securing a place at this once in a lifetime event!
Okavango Delta, Botswana
The waters of the Okavango River lead to the world's most famous inland delta, which is a largely under-visited destination with a whole lot to offer. Here, the crisp water from the Angolan highlands evaporate in the sweltering African sun and into the sands of the Kalahari. This activity brings explosive life to the delta, as flora erupts and many iconic African animals migrate here by the thousands.
Waters in the area are at their absolute highest points and although blue skies and pleasant temperatures are present in August, the beauty doesn't stop there. Travel the delta via canoe, venture further to find epic wildlife sightings in modern powerboats, and have yourself an absolutely unforgettable trip.
Western Australia
Western Australia is absolutely prime whale-watching territory, with an estimated 30,000 humpback whales migrating along this coast every year.
Now, visitors to Ningaloo will have the opportunity to swim with these majestic giants as part of a government-backed initiative!
This unbelievably breath-taking region is a hot spot for exciting marine life like manta rays, dolphins, turtles, and even whale sharks!
Pantanal, Brazil
In the hear of South America, the Pantanal is the largest floodplain in the world and its vast wetlands are home to an incredible variety of exciting flora and fauna.
In the dry season, when the waters recede one can venture deeper into the wilderness and August is the prime time to see these wild animals in their stunning natural habitats! Got a taste for Jaguar spotting-look no further!
Finally, be sure to message us at ePassportPhoto to get quick guidance from our representatives!