Back in The USSR!
December 2, 2016 /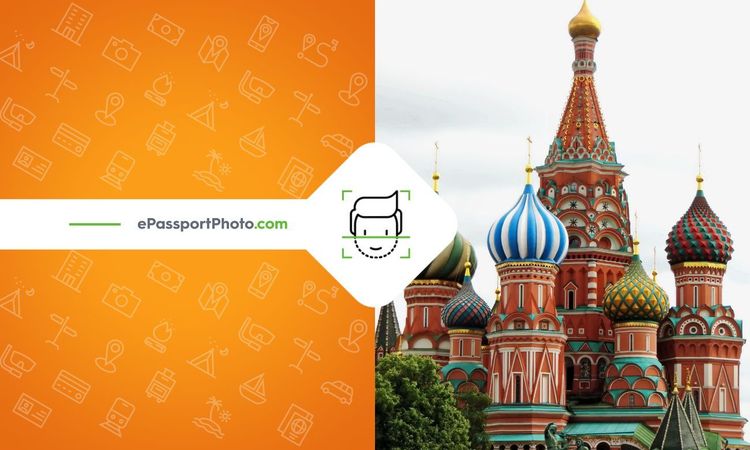 As Westerners are well aware, Russia is very strict in its visa requirements for American citizens and as such, a shroud of mystery surround the notion of traveling there.
What does it take to get to the "motherland" anyway?
Traveling to Russia

One must have a visa issued before departing for Russia, and the US passport must be legally valid for a period of at least six months after the planned departure from Russia.
In addition, one must have an official invitation before being issued a visa-interesting, huh?
It's important to note that for travelers who will visit Russia, the visas are broken down into three subsections! This includes tourist visas, business visas, and homestay visas-got it?
Homestay visas are intended for use by travelers who are going to stay with companions, family, or friends on Russian territory.
In this situation, the travelers will stay in their home rather than in a hotel or commercial establishment. Therefore, this arrangement requires a special type of invitation, which the Russian host must formally and properly request on your behalf at a local government office in Russia.
Business visas are offered to those who plan to travel for work, and work only! As for US citizens, these business visas can be issued in several different forms but nevertheless, on any of these visas, one can expect a stay of up to 30 days.
Most commonly, travelers will be entering Russia using a simple tourist visa. These tourist visas can be valid for either single or double entry, with a maximum duration of 30 days, as well.
Take your photos like a pro and be sure to message us at ePassportPhoto to get quick guidance from our representatives!