Backgrounds for Passport Photo Requirements!
June 26, 2016 /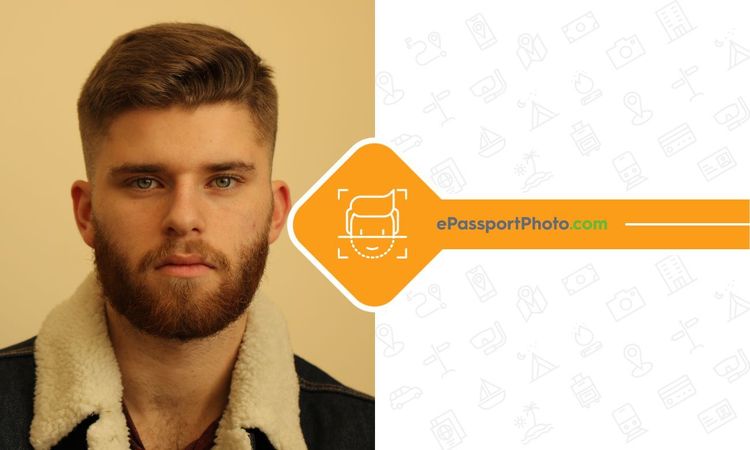 Having trouble with that tricky background component of your image? Remember to use a solid white or off-white setting to meet requirements-Patterns are a no-no!
Got questions? Be sure to message us at ePassportPhoto to get quick guidance from our representatives!
Happy travels from ePassportPhoto.com