Become an Airline Elite!
November 5, 2016 /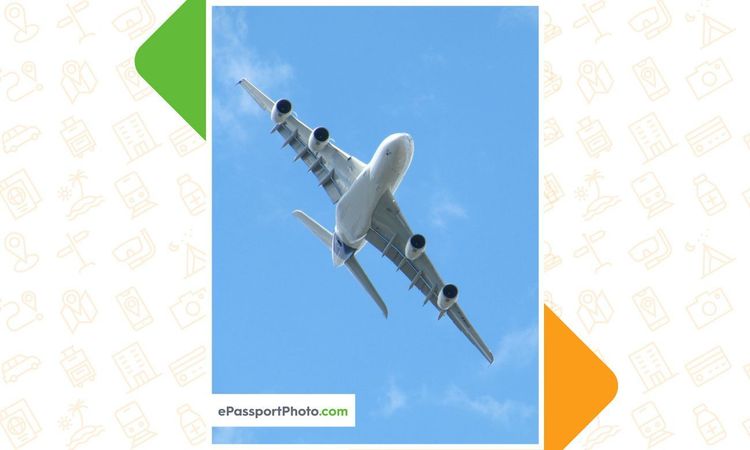 Do you know (or are you, yourself) one of those people always traveling "smarter" than you? The kind of people who always seem to enjoy all of the airline benefits without hassle?
Ever wonder what kind of benefits one can receive with that elite status in your favorite airline's loyalty program?
Of course, those specific benefits vary from airline to airline, but at the mot introductory level of elite status, benefits may include things like the following:
Free bags for checking! Forget that pesky fee and usual struggle to make it all cram.
Flight Upgrades! Get that seat that you've been pining for. Connecting flights get you where you're going quicker!
Priority boarding status! Be among the lucky few to board your flight early and you'll be guaranteed to get space for storage.
Free "award" travel! Even with "free" flyer miles, there's often a fee attached to that transaction-enjoy the discounts without the strings attached.
The ability to extend benefits to your friends! You know the drill-share the love/pass it on!
At the top level of these elite flying programs, await more benefits, like free booze in economy class, or no fees for services like agent ticketing! Avoid those troublesome charges for changing your ticket on the same day of the flight, too!
Additionally, top-tier airline elites are able to access airline lounges at the airport, where there are free drinks, snacks, business center rooms, showers, and most importantly, a really relaxed and luxurious environment while you wait for your flight!
Gotta catch that business meeting and care to dress to impress? You've got it!
Take your photos like a pro and be sure to message us at ePassportPhoto to get quick guidance from our representatives!