Best Boston Eats!
September 15, 2016 /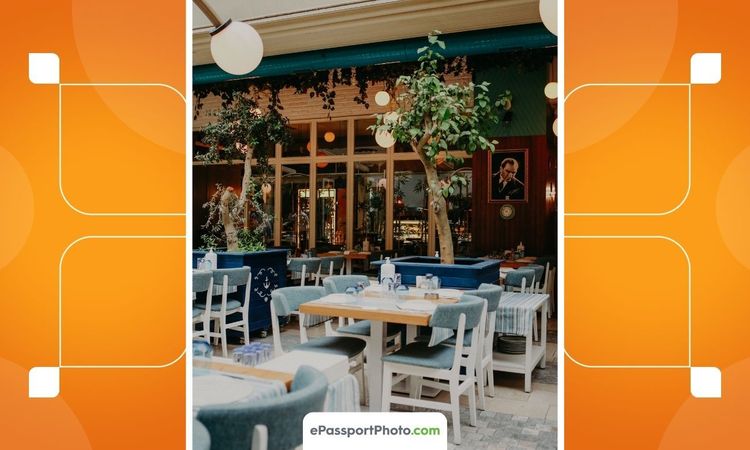 Pinning down the best eatery in any bustling city can prove to be a challenge, especially one with such a competitive and explosive culinary scene!
Here's a few specialty spots to check off your list!
Mike's Pastry – North End, Boston

The importance of this legendary Italian bakery could not be overstated. This is undoubtedly one of the city's best! Mike's boasts the best cannoli's in Boston, which is certainly saying a lot considering the scope and authenticity of the city's North End-based Little Italy.
Though lines can easily reach astronomical levels of 20-30 minutes for a single pastry, this place runs like a well-oiled machine! Marvelous twine dangles from ceramic orbs for lacing up the perfect pastries.
When asked if you'd like powdered sugar on that strawberry cannoli, do yourself a favor and say yes!
Coppa – South End, Boston

This pig-loving gastronomical treasure is tucked away on a quiet side street in Boston's South End.
This world-renowned joint offers Italian small plates by a couple of "okay" cooks…just kidding! How about two James Beard Award-winning chefs? Ken Oringer and Jamie Bissonnette have graced the streets of Boston with this gem of an eatery.
Be sure to book far in advance and find a special event to make it worth every penny!
Peppe Bocca – Davis Square, Somerville

This place is entirely off the beaten path. This small-time artisanal Italian specialty goods store has more to offer than can be described in text.
The key is following the memorizing scent of the brick oven at the back of this single-room restaurant.
From squid, to prosciutto and fig pizzas, perfect cutlets, and pounds of imported cheeses and cured meats, Peppe Bocca is not to be missed.
Pick up freshly-baked breads and even cop some of Peppe Bocca's own pre-made pizza dough. Pro tip: ask for that at the pizza oven!
Be sure to message us at ePassportPhoto to get quick guidance from our representatives!