Best Travel Spots for Fall!
August 17, 2014 /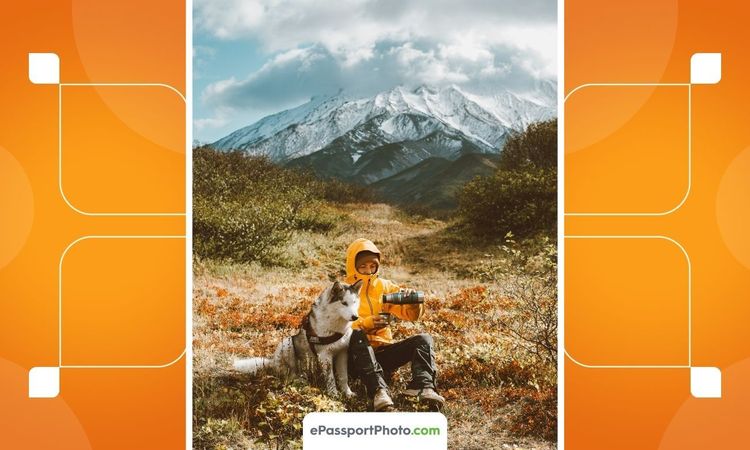 September approaches rapidly and poses some amazing getaway opportunities ahead!
Stay up to date on the best fall travel destinations and get where you're going faster and easier with https://epassportphoto.com!

Oktoberfest (Germany)
Although many festivals and international events seek to replicate the magic of Germany's Oktoberfest, the original Munich celebration runs from September 19th to October 4th annually! The festivities are enjoyed by an average of 6 million beer fanatics from around the globe.
Tourists and locals alike get in the mood with traditional dirndls and lederhosen, a certain crowd pleaser for a glimpse into another world of rich cultural tradition.
Be sure to save room for some of the finest pretzels and wurst on the planet, with enough sauerkraut and fixings to go around!
Fear not, non-drinkers! Amusement seekers should hone in on the dazzling, expansive fair grounds and roller coaster rides!

Grizzlies in British Columbia, Canada
For most of the year, brown bear (aka grizzly bear) are understandably shy around people and as a result, we don't get many opportunities for viewing the beasts.In British Columbia, Canada, that all changes in the fall, when these masters of the forest descend on rivers and streams to feast on the spawning salmon there.
From late August until early October, adventurers can enjoy a glimpse of these wild and exhilarating feeding frenzies. Visitors get practically guaranteed closeup of grizzlies!
Take advantage of Bear Camp,where migratory bears meet a large human population in reliable masses. This particular site is on the bewildering Chilko River in central BC and the hidden tented camp built around a rustic, authentic fishing lodge offers unbelievable bear watching possibilities!
This sort of playground for people and bears is a must see!

Shoulder season in the Caribbean
The Caribbean's sandy scenes are unparalleled in natural beauty. In the fall, these paradise setting are less crowded than in the bustling winter months. Additionally, hotel rates are considerably lower at this time of year! These savings can be tremendous and should not be underestimated in planning a dream vacation abroad!
Hurricane season does happen to coincide with this relaxed time in the Caribbean, but historically, islands like Aruba, Bonaire and Curacao have an incredibly low chance of being hit!

Day of the Dead (Mexico)
El Dia de Muertos has been subject to undeniable cultural appropriation and misunderstanding in recent years, but there's much more to this complex and beautiful ritual than many seem to understand!
Respectful and open-minded travelers in the country are invited by locals enacting ancient traditions to honor deceased children, known as "angelitos" on November 1st and similarly, deceased adults are honored on November 2nd.
Each shrine includes pictures of the deceased individual, beloved food, drinks, skull-shaped treats, candles and the coveted cempasuchil, known as the Aztec marigold (flower of the dead).
Day of the Dead festivals take place across Mexico and each region celebrates a little differently.
Some of the most elaborate of these festivities are held in Mexico City and Michoacan!
Finally, be sure to message us at ePassportPhoto to get quick guidance from our representatives!