Big Plans for the Big Apple
September 19, 2016 /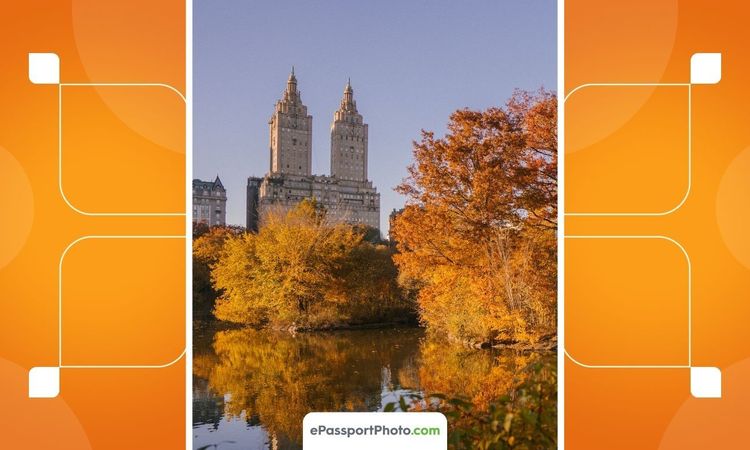 Unsure about what to do with your time in "The Big Apple?"
Don't squander this brilliant opportunity, but don't be overwhelmed, either!
We've got you covered with just a few tips for an unforgettable NYC adventure…
Walk the Brooklyn Bridge
Ok, so the city may be packed with selfie-stick wielding tourists and vehicle commotion…but walking over the iconic Brooklyn Bridge is a quintessential New York experience, and not one to be missed! To get some absolutely breathtaking views of the Manhattan skyline, don't miss the walk from the Brooklyn side of the bridge over to Manhattan.
If you're looking to beat the rush, the best times to go are in the early morning or in the evening, when you can enjoy to a most spectacular city sunset!
Stay at the famous Carlyle Hotel
The Carlyle, a luxurious mainstay of the NYC hotel fame has temporarily housed royalty, celebs, and political figures, alike. So maybe It's just not in the budget-fear not, city travelers! You can enjoy the bar all the same! And who knows, maybe you'll run into some royal drinking buddies or a Hollywood starlet, at the very least.
Lounge at Central Park
What needs to be said about this of this playful green ocean in the nucleus of the city. Sure, the images you've seen are unbelievably beautiful and sprawling, but until you can see the vastness for yourself, you may be missing out on incredibly obvious treasure!
Get up on the most unbelievable summer roster of free, dazzling shows! Summerstage boasts the hottest lineups for the hottest time of year (summer months).
Of course, the Central Park Zoo is a must for those with little ones in the party!
Meet some of the most exotic creatures in this bizarre urban oasis.
Hit Fifth Ave
It doesn't matter if you're seeking to spend-Fifth Avenue is home to some of the finest shopping opportunities in the entire world!
Start at the legendary New York Public Library, as you wind your way north, and stop at all of the fashion fixtures of this style capital! Finish off your big day out with a Park Avenue dinner and some earth-shattering views. The cityscape is sure to knock your socks off.
Catch a Free Flick in Bryant Park
A movie in the park may sound cheesy or juvenile but It's absolutely a classic New York affair! Kicking your feet up at Bryant Park is a free and unforgettable night for any happy couple!
Alongside the New York Public Library and some classic mechanical marvels, like the American Radiator building, this park is a breath of fresh air!
Summer movie nights bring everyone together, so bring your picnic blanket!
Be sure to message us at ePassportPhoto to get quick guidance from our representatives!