Boston Music Venues
November 28, 2016 /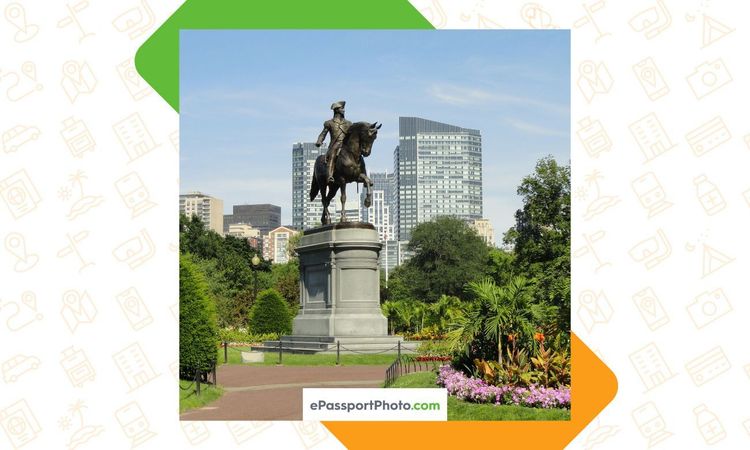 Looking for a quick injection of musical culture during your Boston stay?
Are you the type who needs to pack it all in for your evening plans?
Look no further this city's finest audible offerings-we've got you covered for all of your concert cravings.
Best Boston Venues

Brighton Music Hall (Brighton)

This venue is a great for high quality sound at a low cost. BMH boasts an amazing sound system to fill the high ceiling and fill acoustic spectrum.
Drinks are killer and stage accessibility is key, as this spot is a walk in, walk out kind of space. One of Brighton Music Hall's strongest pros is the diversity of It's performances, ranging from rap to rock and everything in between.
Wonder Bar

Located in the bustling, ever-hip Brighton Brighton, MA, this spot is your destination for all things hip-hop and soul. Enjoy an amazing array of dumpling delights downstairs before soaking up the humble main acts.
This joint is a single room but packs quite the sonic punch!
The Middle East Nightclub and Restaurant (Cambridge)
It's impossible to overstate the importance of this venue to the Greater Boston music and culture scene!
The Downstairs is number one in terms of a high quality sound, but the Corner is an unforgettable music and dancing experience, from weekly belly dancing to monthly funk! The Middle East Upstairs is your rock stop for all things heavy!
The Royale (Boston)

This bustling club features some of the world's most eclectic and popular music acts. During the week, go go dancers and a rather rowdy crowd atmosphere dominates the space.
The high ceilings and blistering bass make for an incredible listening experience and some dynamite drinks to boot.
Take your photos like a pro and be sure to message us at ePassportPhoto to get quick guidance from our representatives!