Brexit and Your Passport Update!
July 1, 2016 /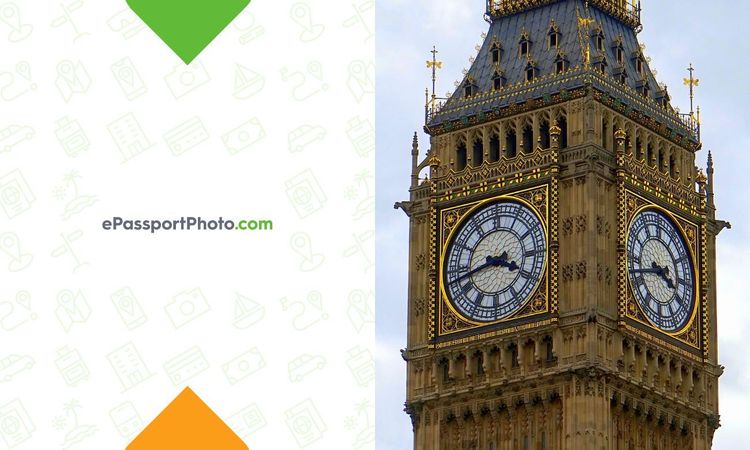 The unprecedented British exit from the EU has cause international uncertainty.
The vote has also initiated passport questions, confusion, and reform. Stay in the loop and read about how these changes may affect your own passport possession!
British citizens clambering for European Union citizenship have overwhelmed Ireland's embassy (London) and post offices in Northern Ireland, with innumerable passport inquiries and requests for application forms.
The rush has even been so extreme that post offices ran out of forms and the embassy fielded more than 4,000 passport enquiries (which is especially lofty when compared to the previous 200 per day average.
It is worth noting that if somebody is raised in the Irish Republic or in Northern Ireland (or even with an Irish parent or grandparent), they are entitled to an Irish passport ! This population comprises about six million people living in Britain.
All of these territorial changes affect those with imminent travel plans and the widespread nature of this reach should not be underestimated! In response to this chaos, the government has even been called upon to passport office in Belfast after post offices ran out of forms and were completely unable to fulfill orders. Similarly, Ireland's embassy in Paris has also had a record number of requests, some reports suggest.
Some British citizens are beginning to apply for Belgian passports as long-time residents of Belgium, while others are applying to the countries of their European citizen spouses. This uncontrolled rush for passports has undeniably overflowed into a similar Brussels office attempting to fulfill the hoards of requests.
As it stands now, in London (where the population of 8.6 million), younger workers and citizens who largely voted for Britain to remain in the European Union were also thoughtfully considering their presented options.
Be sure to message us at ePassportPhoto to get quick guidance from our representatives!