Canada Rush
November 6, 2016 /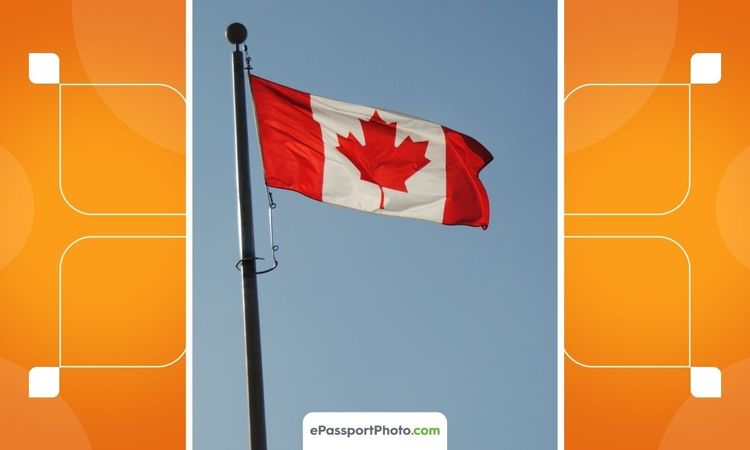 Although the old "I'll move to Canada if X" exclamation has been around a while, it seems to have taken on an added layer of seriousness this past election season.
Perhaps this is a sentiment that you've heard or felt in your own life.
No matter how desperate the political opposition, moving to Canada LEGALLY isn't quite as simple as packing up your ride and heading for the border. If you're serious becoming a resident of Canada, you're going to need to get a residence visa for our icy neighbor country of the north.
It's worth noting that for shorter stints, American citizens are legally allowed to stay in Canada for up to 180 days without even obtaining a visa. Yup, that's six full months to enjoy hassle-free Canada splendor.
Want to head north for more than 6 months? Well, you guessed it-for a long term move, a visa is a must.
Canadian Visas

As you may already know, there are several option with moving to Canada – one can head over on a temporary basis (with a residence-type visa) or on a more permanent basis as an immigrant.
Additionally, residence visas are available to US citizens who will work or study in Canada.
The Student Visa requires that you have been accepted into a learning institution in Canada – this just means schools universities that have been authorized to host foreign students.
In addition to this student visa, one can also apply for a student work permit.
The Work Visa permits you to live and work in Canada while receiving income from a Canadian employer.

Take your photos like a pro and be sure to message us at ePassportPhoto to get quick guidance from our representatives!