Canadian Passports!
August 21, 2016 /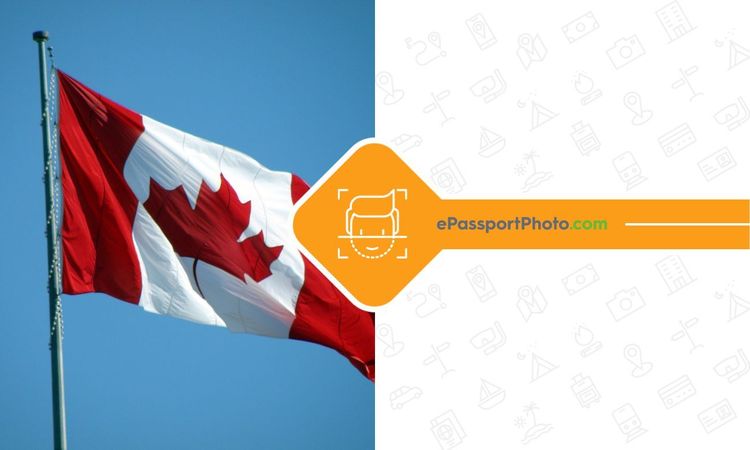 The requirements for Canadian passport photos are significantly different from those in the United States! Got travel plans? Stay in the loop and get there without a hassle!
A notable difference here is that photos must have proof from a commercial photographer and also, like in all territories, your photos must comply with the Government of Canada's Passport Program photo requirements. If not, you face rejection by the government agency!
You must submit two identical photos with each passport application.
Passport Rules for Canada:
The image must be taken in person by a commercial photographer (or signed as such).
The image must be 50 mm wide X 70 mm high (2 inches wide X 2- 3/4 inches long) and sized so that the height of the subject's face measures between 31 mm (1- 1/4 inches) and 36 mm (1- 7/16 inches) from chin to head.
The image must be sharp and clearly in focus.
The image(s) may be in color or in black and white.
The image must be taken with a neutral facial expression.
The image must be taken with uniform lighting without shadows, glare or flash.
The image must be taken straight on, with the subject's face and shoulders centered.
The image must be taken in front of a plain white or light-colored background with a clear difference between the subject's face and the passport photo background.
The image must be an original that is not altered or taken from an existing photo
Additional Info:
Glasses are permitted to be worn in photos, as long as the eyes are clearly visible and without glare.
Sunglasses and tinted eye glasses, however, are unacceptable.
Photos with the red-eye effect or red eye alterations are unacceptable.
Hats and head coverings, unless worn for religious/medical purposes, are prohibited.
The subject's hair can worn "down."
Heavy shadows are not acceptable and lighting must be uniform.
Child Photos

The image must be taken to show the child's head and shoulders only. This means that parent's or child's hands must not appear in the photo.
Luckily, the Canadian Passport Program recognizes the difficulty in obtaining a neutral expression of a newborn and will allow for some wiggle room here.
For newborn babies, the photo may be taken while the child is sitting in a car seat, as long as a white blanket is placed over the seat behind the child's head (to create that required white background).

Finally, be sure to message us at ePassportPhoto to get quick guidance from our representatives!