Check Up and Head Out!
November 9, 2016 /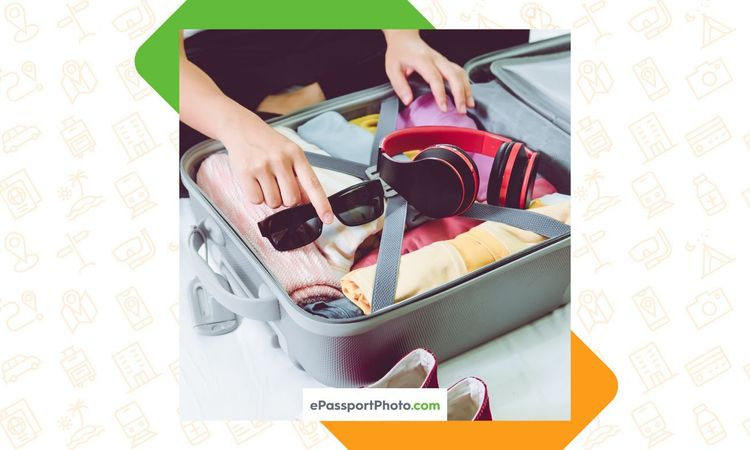 What you'll need!
Learn about local visa requirements languages, cultural customs, and even emergency medical care possibilities in the location that you are traveling to. Some visitors, including but not limited to those with disabilities, women, and LGBTQ individuals may face additional challenges when abroad (It's 2016, but we've got a long way to go…)
Look into any travel warnings/alerts that have been recently issued for your destination country. These notifications will elaborate on possible health, environmental, and political dangers.
Check up on those recommendations for vaccinations and other travel health precautions for your trip (masks, devices, etc…)
Be fully prepared to deal with local and unfamiliar currencies overseas. Before you go away, it might be wise to notify your bank and even credit card company of your travel (check exchange rates, too!).
Carry contact details for the nearest embassy, in both English and in the local language!
Get required documents!
Take your photos like a pro and be sure to message us at ePassportPhoto to get quick guidance from our representatives!