Easy Errors
December 22, 2016 /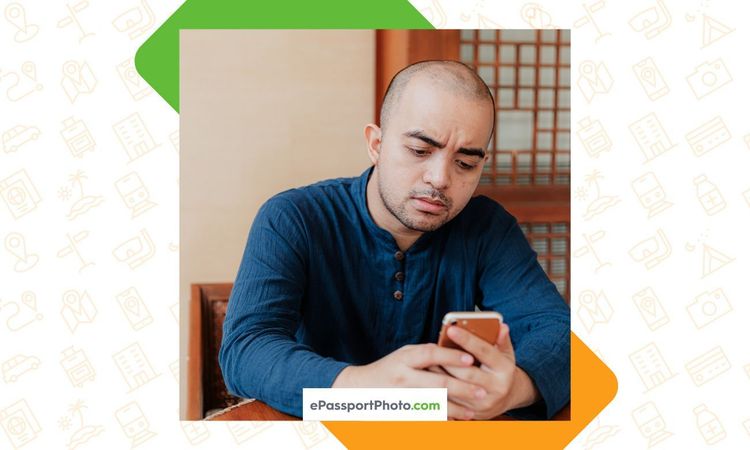 A simple mistake made in the passport application process can lead to a swift rejection or suspension of the application, entirely!
Of course, this can cause major delays in passport document processing and possibly cause you to miss your trip in the worst case scenario! .
In order to save you some time and frustration, check out these quick tips for staying on top of all things passport:
Avoid any errors in that formal application! – Things like cross-outs, strike throughs, white-out smudges, or any other botched markings on the application are very important to omit entirely. It's significantly better to focus intensely while filling out the form so as to avoid error! Remember to use black ink only, as well! Lastly, filling out the form online and printing it thereafter is definitely suggested for the preparers of the world.

Birth certificate mess-ups! – Your birth certificate must be an original or clearly certified copy of your birth certificate. Additionally, this should be the state issued long form with parents full names included.

Government fee fuss! – Paying the incorrect amount or made out to the wrong name will definitely cause your application to be rejected! If you are mailing your application in, fees must be made payable to the "U.S. Department of State" for the correct amount, obviously. Additionally, fees can be paid by check, for the easiest method. In person, fees can be paid by credit/debit card, check, money order or even cash for that exact dollar amount. The Application Fee is a pesky and non-refundable processing fee, which is retained by the Department of State regardless of the passport issuance.

Applying for a minor! – Both parental guardians and the child must be present in this situation. In the event that the parent or guardian cannot both be present, be sure to have proper consent forms notarized on time!
Take your photos like a pro and be sure to message us at ePassportPhoto to get quick guidance from our representatives!