Eating Out in NYC's West Village!
September 16, 2016 /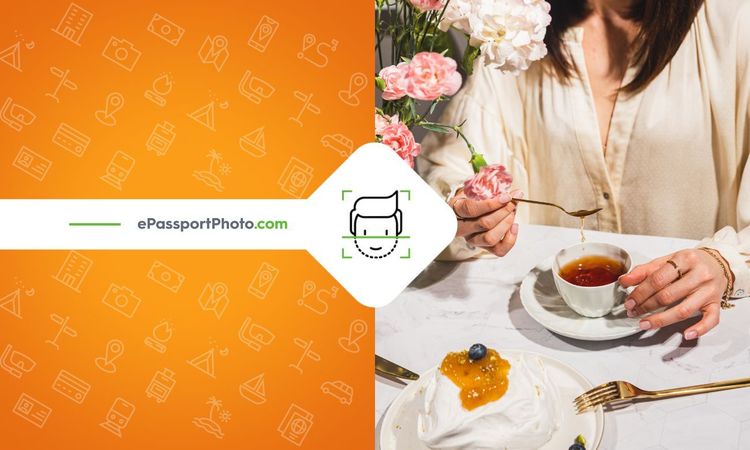 Manhattan's historic Greenwich Village is a mainstay of New York culture, from Stonewall, to beat culture, to celebrity residents galore!
With such a high concentration of exceptional restaurants, picking just one can be a serious headache! We've got you covered for all things West Village!
Rocco's Pasticceria

No words can describe the sensory bliss of entering this old school Italian pinnacle of all things delicious. In a particular hub for Italian specialty eats, this bakery is a relic of old New York.
This spot wins a personal vote for greatest cannoli in New York and the write is not afraid to say so! Crisp, flaky shell crumbles under a luxurious, velvety ricotta filling, not too tart or overly sweet.
This treat is the truly the gem of Bleecker Street. Stop by for the lobster tails, Italian wedding cookies, and just about everything else. The espresso bar is not to be taken lightly, either!
Saigon Grill

This iconic Vietnamese eatery boasts a crazy line at almost all hours (lunch in particular), and for good reason! With the finest banh mi in town, Saigon Grill is a breath of fresh air and seriously fresh food in this densely populated culinary mecca. Enjoy a host of asian delights, from pho, to a totally unique and unparalleled cold noodle appetizer. Soups and solid are winners, for sure!
Call ahead to save yourself some time in line!
Artichoke Basille's Pizza

This famed hole in the wall pizza shop is obsessed with perfecting a small array of particularly excellent Italian delights.
The Artichoke franchise has expanded since It's flagship restaurant opened from a serious familial legacy in Manhattan. The namesake slice is basically bread, generously blessed with a heaping portion of cream sauce, swimming with gently-roasted artichoke leaves.
This may be a pricy slice, but seeing as how this particular piece of pizza is filling enough for a day, it always makes sense for pitstop another Macdougal Street treasure, even at night (grab a cold one, while you're at it).
Be sure to message us at ePassportPhoto to get quick guidance from our representatives!