German Passport Photo Requirements
July 2, 2008 /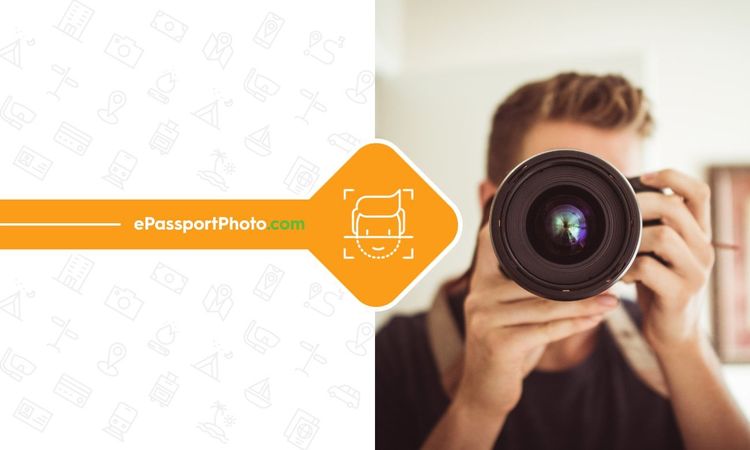 Like many other countries, Germany has also adopted the new biometric system that requires a contactless smartcard chip and 13.56 MHz loop antenna embedded into the back cover page. The passport also includes two scanned fingerprints added in the chip. The passport photo specifications must be followed by all passport applicants. The validity period of the German passport for the holders under the age of 24 is now six years, while it is ten years for the older applicants. The cover design for the passport has been accepted to be burgundy red in accordance to the design of other EU passports.
The guidelines for the German passport mention:
The size of the photograph should be 36mmx45mm
The height from top to bottom face must be between 32- 36mm.
The photograph should be centrally aligned with a full front view of the face for German passport and visa.
All the features from chin to hairline and both sides of the face need to be clearly visible.
The whole face is required to be clear, with proper contrast and sharpness.
There should be no reflections, shadows, or red eyes visible in the photo.
The background of the photo must be uniform and light colored, preferably a neutral grey.
There should be no other object or support to the subject in the photograph. The shadows in the background are also not acceptable.
There should be neutral face expressions with closed mouth avoiding smile.
The subject has to look straight into the camera.
Requirements for German passport visa
Head coverings of any type are not permissible in German passport and visa photographs.
The eyes of the subject should be clearly visible, and not covered by hair or frame of the glasses. Sunglasses, tinted glasses, or reflections of glasses are not acceptable in the photos.
Passport photos must be printed on high-quality paper.