Heading to Canada, eh?
December 19, 2016 /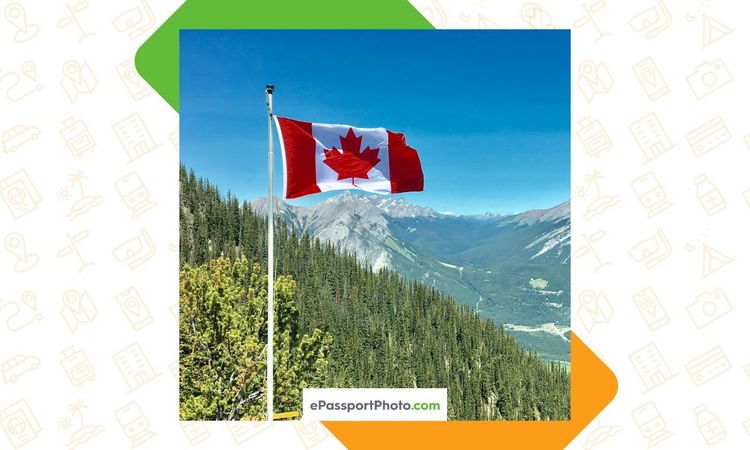 Somewhere around 300,000 people cross the US-Canadian border every single day. That's certainly a lot of poutine to go around!
All together, it adds up to more than 20 million visits by Americans to Canada every year, and somewhere around 40 million trips by Canadians to the United States!
With such a whopping number of trips made between these two countries, one would think that there simply wouldn't be any lingering confusion about passport requirements for border crossing. Not so fast!
Canada and the United States by air!

All of those lucky passengers flying between the United States and Canada must be sure to have a valid passport book-do not forget this simple fact!
The requirement for passport books to be presented in advance of ALL international air travel has been in effect since the beginning of 2007.
Don't feel too targeted, as even newborns must have a registered passport book in order to board an international flight…with national security "better safe than sorry" is everything!
Crossing the border on land!

By miles (pun very much intended), the most popular way to enter the Canadian territory is by land. There are a number of options for documentation for both US and Canadian citizens to use to clear immigration at a land border, including:
Valid Passport Book
Valid Passport Card (US citizens only)
Enhanced Driver's License
Furthermore, adults over the age 16 must have one of the documents listed above to cross the border by land!
Don't forget that children/passengers under the age of 16 traveling with their parents can use one of the above-listed documents! It's also possible to enter Canada by showing alternate proof of US citizenship. These are the acceptable documents:
Original birth certificate showing US origins
Original Consular Record of Birth Abroad
* This one is for children born abroad to US citizen parents!
Original or certified copy of US Naturalization Certificate
Take your photos like a pro and be sure to message us at ePassportPhoto to get quick guidance from our representatives!