How to look best in your passport photos?
January 15, 2008 /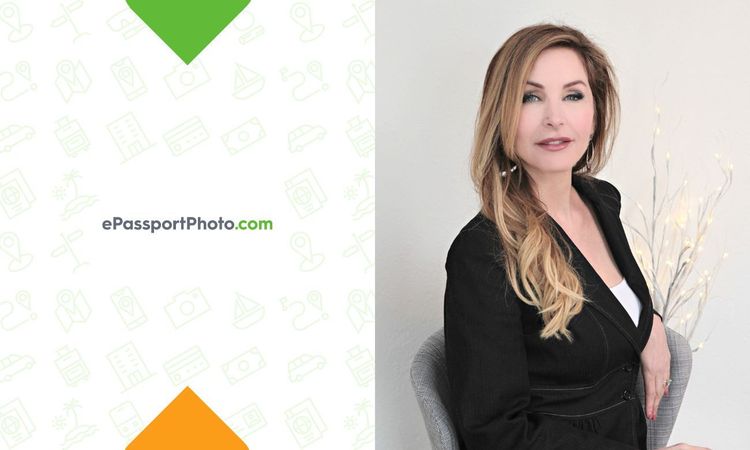 We often see people complaining about a recent passport photo they clicked, and most of the times, it is the photo they need to use on their driver's license. Now, as this is the photo that is going to stay with you for years to come, do you think you can really afford that "nasty look on your face"? Don't worry! Here, are a few simple tips to help you look best in your passport photo:
1) Dress up nicely
NEVER wear an old battered shirt, or a ripped pair of trousers or a tee-shirt while going for a passport photo. How can you feel nice about your appearance when you dress-up miserably? The camera might miss your dress, but it would certainly figure out how you feel about yourself.
2. Dump your hat and sunglasses
If you think you can outsmart the camera by hiding a bad hair day under a hat or you can use sunglasses to cover up red eyes, think again! You cannot take a driver's license photo wearing a hat or sunglasses. Dump these items and opt for a natural look on your face while going in for a passport photo.
3. Comb your hair
You are required to have your passport photo taken, soon after you pass your driver's license test. Therefore, do not forget to carry your brush or comb before you leave the house.
4. Maintain Neutral Expressions
According to new guidelines released by State department, toothy smiles in passport and visa pictures would now be categorized as unusual or unnatural expressions. The person must maintain neutral expressions with both eyes open, and mouth closed. The new guidelines would permit smiling with a closed jaw, but it is not a preferred expression for your passport photo.
Remember, a passport photo can reflect your confidence and happiness if you closely follow these tips.