Passport and Visa Photos for Indonesia
November 19, 2008 /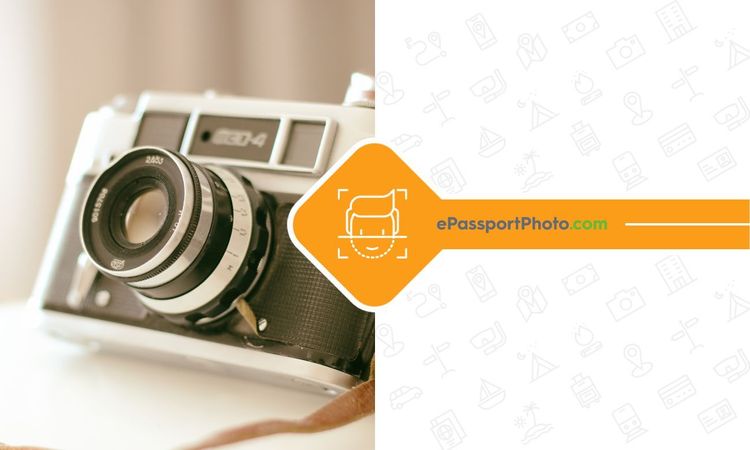 Made up of over 17000 islands and stretching over 5000 miles along the equator, Indonesia is a place of great natural beauty and offers the tourist a wide variety of topographies and ecological regions, which explains why it is growing in popularity as a tourist destination. An ideal destination for the outdoor tourist, it offers miles upon miles of coral reefs that lie in clear waters, making diving and snorkeling a joy. There are thousands of miles of pristine beaches, both at the popular tourist resorts and the remote locations – ideal for the adventurous traveler. Rainforests, volcanoes and an abundance of unique wildlife, including the famed Komodo Dragon make up just some of the other attractions.
Indonesian passport photo requirements are fairly simple:
6 photos of 50cms square size are to be submitted along with the passport application. Please note that some Indonesian government departments and Embassies give slightly different photo sizes. To be safe, please contact the embassy or office you are submitting the passport application to and check on the size they require.

The photos should be in color with a medium red background. This means that the red should not be so bright as to reflect light and affect the clarity of the picture and not so dark as to cause the details of the face to be lost in a dark background.

You must be looking directly at the camera.

Your face should be in the center of the photos and occupy about 75% of the photo area.
Specifications for visa photos are more clearly defined:
The size should be 50cms square

2 copies are to be submitted with the visa application.

The photos should be in color with a white background. Light shades and patterns will not be accepted.

The size of your face in the photos is very important. Measuring from the top of the hair to the bottom of the chin, the image should be not less than 1 inch and not more that 1 and 3/8 of an inch.

The photos should not be more than six months old.

Your clothes should be normal daily wear. Uniforms are not acceptable in visa photos even for those whose work requires them to wear one.

If you normally wear a wig or hair extensions or use a visible hearing aid or other such device these should be worn in the photo. However, spectacles should not be worn.
Just because the Indonesian visa photo requirements are not too complicated, do not submit any old photos. You may find them being rejected and have to apply all over again.
The Indonesian government permits citizens from selected countries to enter Indonesia without a visa or to obtain an automatic visa on arrival. There are two types of visa – tourist and business and both have different requirements in terms of the application procedure and supporting documents required