Keeping your Passport Safe!
September 2, 2016 /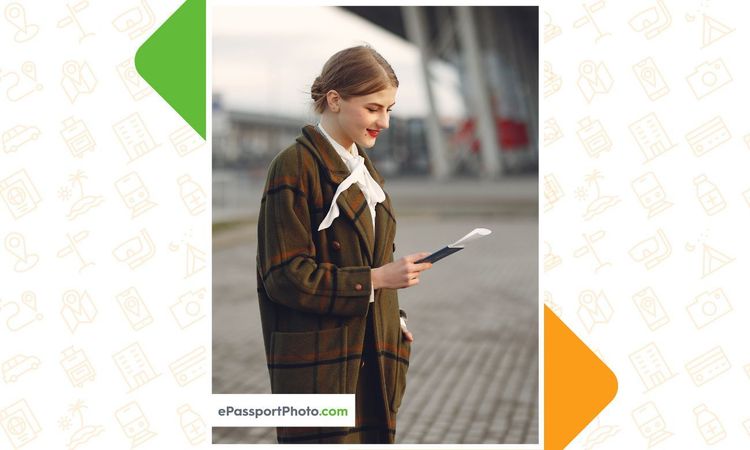 As a basic rule of thumb when traveling, try to carry just the basic necessities and keep cash/ other valuables in a very secure pocket or bag.
Of course, you should always remember that if you put those belongings down, they should stay in your line of sight!
Ask a "spotter" to watch your stuff while you run to the restroom! Make sure that you're entering marked or otherwise designated transportation services before heading out for your daily travels abroad!
As such, if you truly don't need your passport or other valuables while you're out hitting the streets, leave them at the hotel, hostel, or other residence.
Above all else, you should definitely trust your instincts and be aware of anyone who may be invading your personal space, even subtly!
If you have the luxury, using a hotel safe to store your passport is particularly wise idea.
Of course, becoming a victim of theft could easily ruin your trip and beyond this letdown, replacing that pesky passport will cost money and time!
Keep you passport protected at all times and be sure to message us at ePassportPhoto to get quick guidance from our representatives!