How to get best passport photos of kids and babies
March 5, 2008 /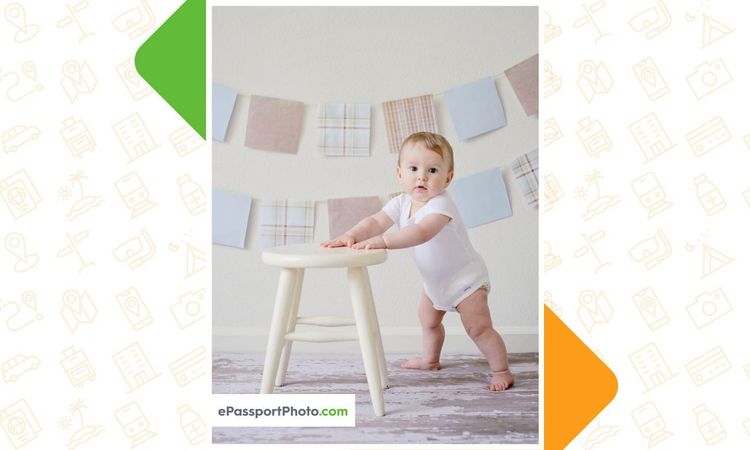 Passport rules have changed all over the globe in past few years, and now children and infants in the United States as well as in many other countries need to have seprate passports. However, it is not easy to take passport photos of the infants. Parents and photographers face great difficulty in keeping their floppy-headed infants looking straight at the camera. Moreover, keeping the children calm during this entire process is another challenge to ensure an acceptable passport photo.
Lately, there has been a great deal of hue and cry on how to get the best passport photos for kids. In a nutshell, the passport photo of your baby must:
Be taken when the baby is awake
Have the baby looking directly into the camera
Have his or her mouth closed with no pacifier
Have baby's face visible without any other object in view, not even parents's hands to support him
Never fall on his face or cover his eyes
Be devoid of any shadows from behind
Not have the baby looking away from the camera
Not have his or her face covered While the passport photo of the kid should be compliant with passport rules set by the government authorities, it is quite challenging to make your baby and lens work in coordination.
If you are unsure how your baby would respond during passport photo session, you can try this infant photography technique. This technique would surely help you get best passport photo of your child. Put a white piece of cardboard on the bed or the floor, and make your child lie down on it. The parents of the child must stand beside the photographer and try to keep the baby engaged during passport photo session. This way, your child can be more attentive, and would not also fall asleep. After few trials, you can expect to get a reasonable passport photo of your child.