LA Beach Guide
September 12, 2016 /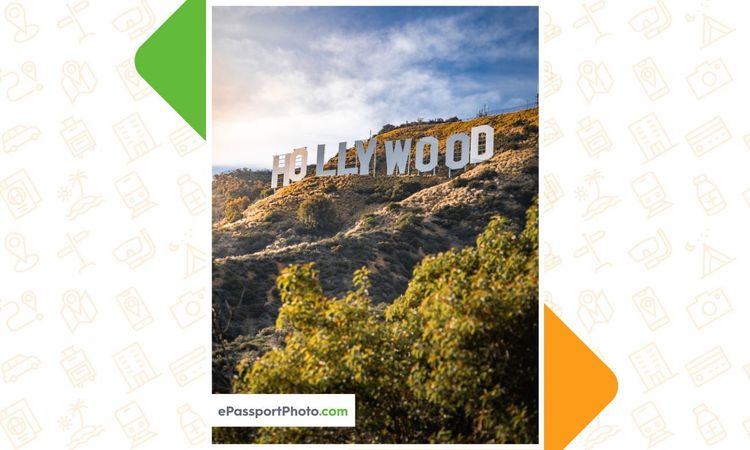 Wanna hit the sand and surf during your time in the Las Angeles area? We've got you covered.
Grab the sunscreen and some snacks…
THREE BEACHES THAT ARE NOT TO BE MISSED:
1) Santa Monica Beach

This legendary spot is just north of the famed Santa Monica Pier. Santa Monica beach is one of the most popular in the LA area and at a whopping 2 miles, It's easy to see why.
The sands seems to go on forever, with room enough to kick your feet up. Bring gear to set up for volleyball, or go for a sandy bike ride along the coastline. Bring a beach towel or blanket for this one and don't forget to have some cash on hand for parking!
Relax and live it up at this unforgettable California treasure.
2) Hermosa Beach

There's a distinctly hip reputation about this spot and the surrounding community that you won't find at other Las Angeles beaches.
You'll encounter folks shopping and relaxing in outdoor cafes as you catch other sun-soakers that frequent the sandy shoreline. One particular area to visit is Pier Plaza, a nice break from the sand and surf.
Paved walkways make for most excellent biking, blading, or walking!
3) Venice Beach

People watching could not be more entertaining at this classic diamond in the rough.
Somehow, the freakish and unbelievably charming boardwalk outshines the Pacific Ocean flanked beside it. As you're strolling the strip, keep your eyes peeled for the legendary turban-sporting guitar player on roller blades, who has appeared famously in numerous films and TV shows.
Of course, this is also a prime location to see envy-inspiring bodybuilders, chainsaw jugglers and a variety of palm readers. Meet the street vendors and artisans defining California beach culture.
Be sure to message us at ePassportPhoto to get quick guidance from our representatives!