Longing for Las Angeles
September 18, 2016 /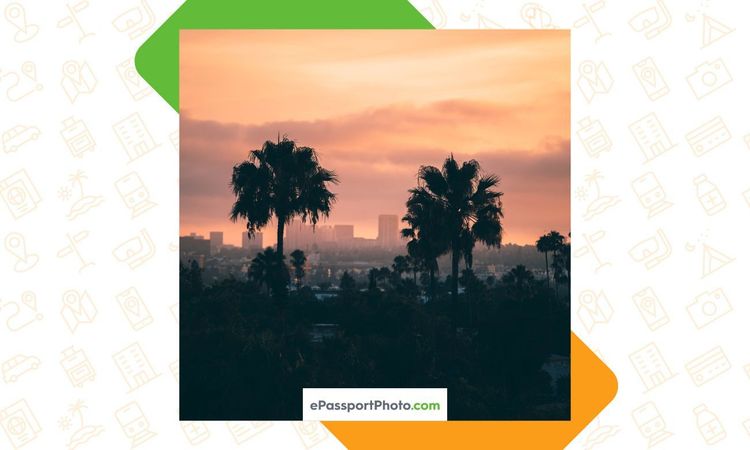 Don't be overwhelmed by the prospect of a short stay in California's heartland! We've got you covered on the classic to-do's!
Venture to Venice Beach

The iconic Venice Beach has always been a famed destination for a wild blast of California culture and although it gets more than its fair share of tourist masses, the one of a kind beachfront welcomes an adventurous spirit.
This spot is a prime location for people watching, skateboarders, and body builders alike.
You'll encounter every vendor, artist, and musician you never thought you meet, in this most excellent hub for true LA "freaks!" Relax by the ocean and enjoy a healthy shot of California.
Hit Hollywood

As you may have guessed, Hollywood celebs are never too far away in historic LA. To spot your favorite entertainer and catch a true glimpse of "stardust," walk the legendary Walk of Fame. Here, well over 2,400 figures from the entertainment world (both old and new) are immortalized in a dazzling sidewalk display.
This place is a serious relic of a time long gone and if you're a film buff at all, keep your eyes peeled for the famous hand and footprints at a true Hollywood staple, The Chinese Theater. Infinite premieres have passed through its red and gold facade, adding to the renowned pagoda's star status.
No matter how chaotic, Hollywood maintains a distinct charm.
Art 101 at The Getty
In a completely unique California landscape, The Getty Center is the undisputed envy of museums worldwide for its incredibly generous endowments and its breathtaking hilltop grounds.
Though different from collections of European galleries, it has some seriously impressive masterpieces, which cover a huge span in art history.
Among these works are several paintings by Monet, Renoir, Cézanne and even Van Gogh.
The French decorative arts, the blossoming photography collection, and the sculpture garden are must see's!
Live it Up on Rodeo Drive
Let's face it-few can afford to buy from the vast cornucopia of of high-end designers seen in "the movies," so window-shopping is a serious treat for the commercially curious!
Along the breath-taking cobbled walkway, tourists and regular shoppers mingle with high rollers.
Nearby is the famed Anderson Court, which is the only shopping mall ever to be designed by the legendary Frank Lloyd Wright.
Be sure to message us at ePassportPhoto to get quick guidance from our representatives!