Longing for London?
September 21, 2016 /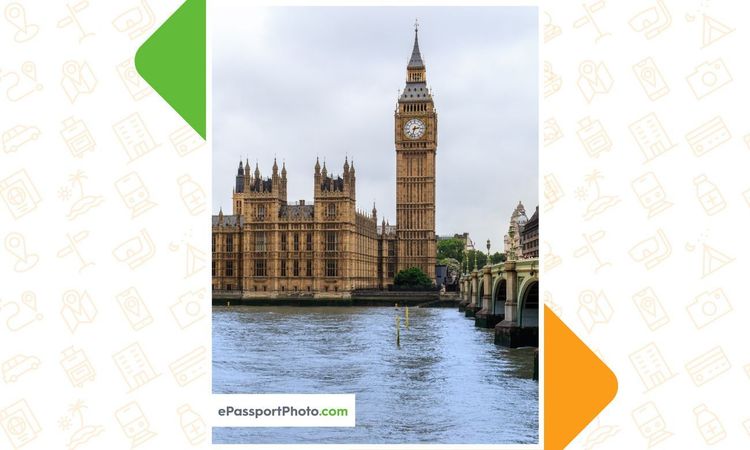 So much to do, so little time!
You've heard this all before, but let's face it-London is pretty loaded with unforgettable destinations!
We'll help you decide how to plan your stay without the hassle!
Hyde Park is definitely one of the most famous parks in London, and It's also one of the biggest! The space boasts a serious historical significance, as a number of pivotal demonstrations took place here over British history. Suffragettes fought valiantly for the right to vote at this site, and the famous Speaker's Corner is still occupied by debates and protests today.
On the Serpentine, you can go paddle-boating, and see glorious swan, all while taking in a serious breath of fresh air in the city center.
Westminster is regarded as a political center of London and is also home to the Houses of Parliament! Of course, we could never forget about Big Ben, the bell housed within the iconic clock tower (it still chimes every hour, on the hour).
You can also find Westminster Abbey here, which is usually open to the public! While visiting these essential British landmarks, don't forget to kick your feet up in Parliament Square, graced by the beautiful life-size sculptures of Nelson Mandela and Winston Churchill.
Camden is a culturally-rich neighborhood in north London, known for its bustling nightlife, goths, punks, rockabillies and tourists alike! Camden Market is an ethnically-diverse and highly stimulating experience, in itself, with street food from international cuisines, and plenty of vendors with artwork that would make any gift-giver a happy camper.
Dig through endless vintage clothing racks, find a "far out" book to take on your upcoming travels, or visit the city's best vegan bakery called "Cookies And Scream."
OK, fine-I guess a trip to London isn't complete until you see the London Eye which was originally constructed to celebrate the new millennium! The Eye is better known as that giant ferris wheel you've seen in pictures!
With its breathtaking views across the city, the wheel is lit up in seasonal colors and is the absolute centerpiece of London's New Year's fireworks display, which happens every year.
One can enjoy one of these spacious pods with other travelers or "live it up" ad splurge on a private pod for you and your special someone!
Be sure to message us at ePassportPhoto to get quick guidance from our representatives!