National Passport Information Center!
October 5, 2016 /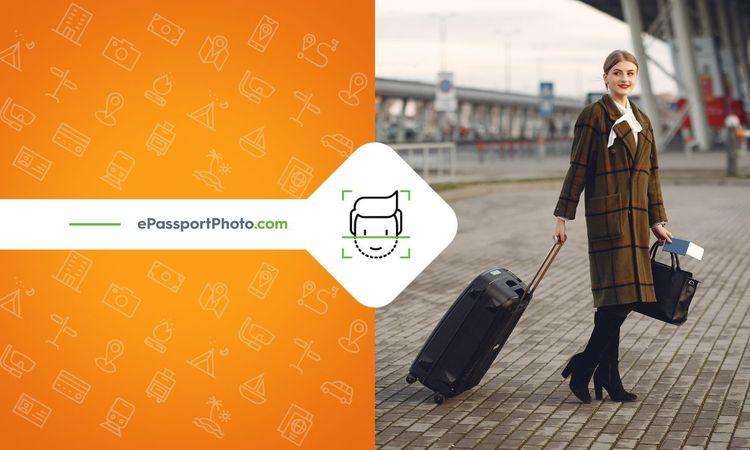 Brush up on how to get in touch with an awfully helpful and vital resource: The National Passport Information Center!
This incredibly useful program is available to answer any and all passport questions-as you may know by now, there's plenty to be asked!
Of course, If you're outside of the United States, please be sure to contact the nearest embassy or consulate for all of your passport inquiries and needs!
Contact the service by phone!
1-877-487-2778/ 1-888-874-7793
Customer service representatives are available to assist during the following hours:
Monday-Friday (8:00 am to 10:00 pm EST)
Saturday (10:00 am to 3:00 pm EST)
The office closes on Federal Holidays, of course! Fear not-automated passport information is available 24 hours a day, 7 days a week.
Contact the service by e-mail!
[email protected]
As with every proper customer service, most emails are answered within 24 hours.
If you are experiencing an emergency, be sure to contact the service via phone!
If you have a ?life or death" travel emergency occurring outside of normal business hours, be sure to call (202) 647-4000.
If you have a kind words for the service, or, more likely, something you'd like to see change, you can provide feedback online, via phone, or in person!
*See the resources below to do so!
Online: Complete a customer service form on the agency's website!
Phone: 1-855-865-7755
Kiosk: Located conveniently at a passport agency or center!

Take your photos like a pro and be sure to message us at ePassportPhoto to get quick guidance from our representatives!