Passport and Visa Photos for Pakistan
November 15, 2008 /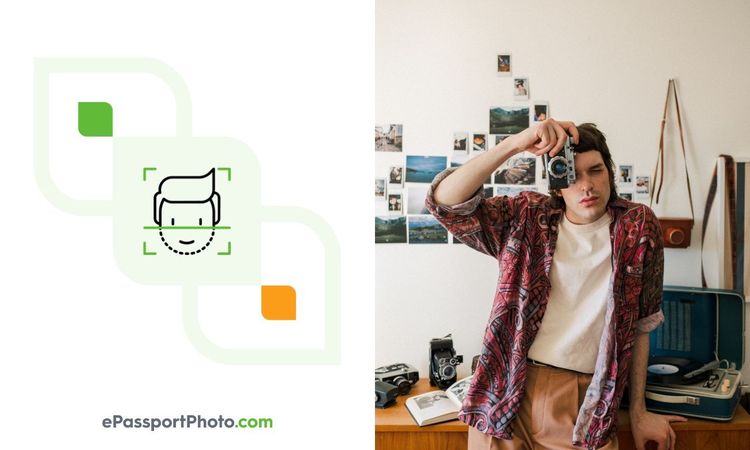 Pakistan, until about half a century ago, was a part of India. When India became independent, the North West part of the country became an independent state. Much like India in many ways and sharing much of the same heritage, it is a place of great charm and has many places of natural beauty. Visitors should be aware that it is an Islamic state and Islamic laws and conventions, including those on women travelling alone or how women are required to dress, apply. The unrest in neighboring Afghanistan has affected the tourist inflow to the country but the volume of business visitors has remained unaffected.
Photos for Pakistan passports and visas must meet the same criteria. While the specifications for the photos are not a demanding as some other countries, you should ensure that what you submit meets the laid down photo requirements.
The photos should be recent and never more than six months old. Two copies of the photos need to be submitted along with either the passport or visa application. Be careful of the size since it is not that used by most countries – the photos need to be of a 2 inch X 2 inch size. The size of your face in the picture, measured from the bottom of the chin to the top of the hair, should be between 1 and 1 3/8 inches in size and you need to be looking directly at the camera. The photos should be in color and have a white or near white background. You should be wearing normal clothing, as appropriate for your country, when the picture is taken and hats, scarves or other head coverings are not allowed. If your religion or a medical condition requires you to wear a head covering, you will be asked to submit a signed affidavit stating that it is worn for religious reasons or else provide a doctor's certificate that the head gear is a medical requirement. There is no standard format laid down for this affidavit or medical certificate so the best thing to do, if you need to submit one, is to contact the embassy and ask them for the wording and other requirements.
An unusual requirement is that while the photos have to be printed on thin paper, the paper itself must be able to withstand temperatures of up to 225 degrees F. This because the passport photos are heat fused onto the document. This does not apply to visa photos, but since some embassies prefer to stick to a single standard, it is safer to ensure that even visa photos meet this requirement.
Pakistan exempts people from certain countries from requiring a visa. On the other hand, there are restrictions on entry into the country for certain categories of people, especially if they in the case of certain nationalities if they have been found to have travelled to India within a short time of their Pakistan visit. Your best option will be to contact your nearest Pakistan Embassy or Consulate and ask them about any restriction that may apply in your case.