Passport First-Timers!
October 2, 2016 /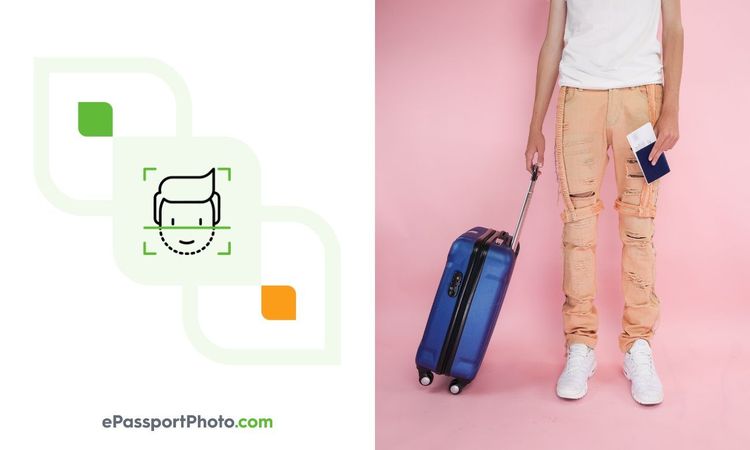 First-Time Passport Applications and You!
If It's your very first time applying for a U.S. passport, you'll be forced to apply in person at one of two locations:
A regional passport agency, or one of the thousands of facilities in the country that accept passport applications.
Yes, this absolutely includes courthouses and post offices!
Don't be shy and be sure to find a facility or agency that meets your needs!
Here's a quick list to know what you'll need when you apply:
Citizenship proof – a birth certificate (government issued), a Certificate of Naturalization or Citizenship, or even an expired U.S. passport.
ID (photo and signature) – this includes a previous U.S. passport, a Certificate of Naturalization, a valid driver's license, or a valid government/military ID card. Oh, and be sure to include an 8 1/2 x 11 inch photocopy of this document!
Basic rules for your passport photos:
The photographs must be 2×2 inches with the subject's head between 1 and 1 3/8 inches! Additionally, photographs must be a front view, full face, taken in simple attire (without a hat or dark glasses), and most importantly, with a plain white background.
Take your photos like a pro and be sure to message us at ePassportPhoto to get quick guidance from our representatives!