Passport Perfect Prince
July 4, 2016 /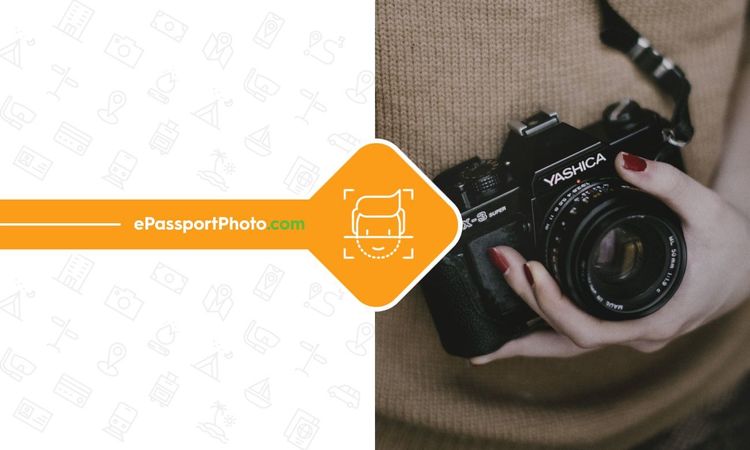 Okay, so maybe a flawless passport photo is not exactly what one of the most iconic, influential, and mind-altering-ly talented multi-instrumentalists of all time should be remembered for.
With Prince's tragic passing this year, an unexpected gem from the Prince catalogue seems to have been unearthed-no, It's not a hidden or unreleased track.
This stunning passport photo will put make you smile from ear to ear, but make sure you don' t do that when taking your own!
The background of Prince's photo is solid-colored, white/off-white, which aligns perfectly with government-issued passport photo requirements. Be sure to follow this model in your own photo shoot, no matter how difficult!
Prince has managed to leave his distracting jewelry and assorted costume ensembles at home for this one, a wise decision, as accessories such as the above will surely lead to passport photo rejection!
Prince is forward facing, closed-mouth, and his ears are visible (even if one is more obscured by his most glorious hairstyle). This makes for a clear, easily identifiable passport photo that can be linked to the individual presenting the document. After all, this is the fundamental goal of the passport photo-look like yourself!
Lastly and quite obviously, this passport photo is crisp, hi-resolution, sharp in contrast, and appropriately colored. This doesn't mean that you have to go high budget for your humble passport photo shoot, but you should absolutely make sure that these elements are all in order!
Of course, this can be quite hard on your own, and let's face it, travel plans means lots of distractions.
There's a way to take the stress out of this necessary step towards your getaway-Be sure to message amazingly prompt, helpful, and informed team at ePassportPhoto to get guidance on your own passport photos!