Passport Photo Divas!
September 11, 2016 /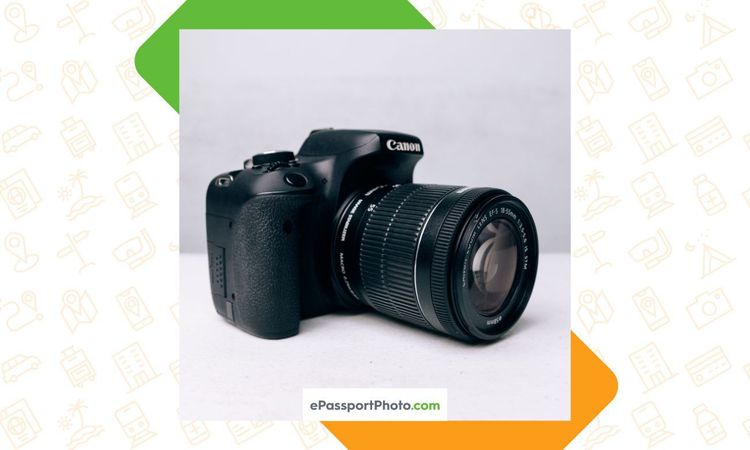 Ok, so it might not be a shoot for Vogue or Vanity Fair…but if It's travel you want, celebs need to get in line like everybody else!
If only ePassportPhoto.com could have assisted!
Check out the serious charm brought by this performative power houses!