Passport Photo Requirements Abroad!
June 3, 2016 /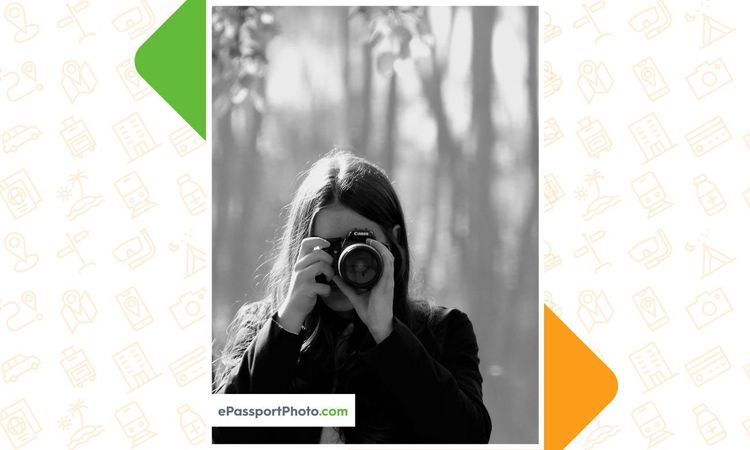 Big plans for the summer?
Just traveling for work?
Passport photo requirements may be similar from country to country, but there are certainly some glaring differences and serious dimensional variation between them!
Here's some requirements to be aware of for UK passport photos, for example:
The image must be 35 mm x 45 mm.
The image must be a close-up of the subject's full head and shoulders.
The face size (top to bottom) must be between 29mm and 34mm.
The image must be taken In color on plain white photographic paper.
The image must be taken against a plain cream or light grey backdrop.
The image must have been taken within the last month.
The image must be clear and in focus.
The photo, itself, must be without any tears or creases.
The photo, itself, must be Unmarked on both sides (unless it needs to be countersigned).
The photo must be unaltered by computer software.
The subject must maintain a neutral expression and mouth closed position..
The image bust be without any shadows.

Got questions? Be sure to message us at ePassportPhoto to get quick guidance from our representatives!