Passport Photo Requirements in China
June 30, 2008 /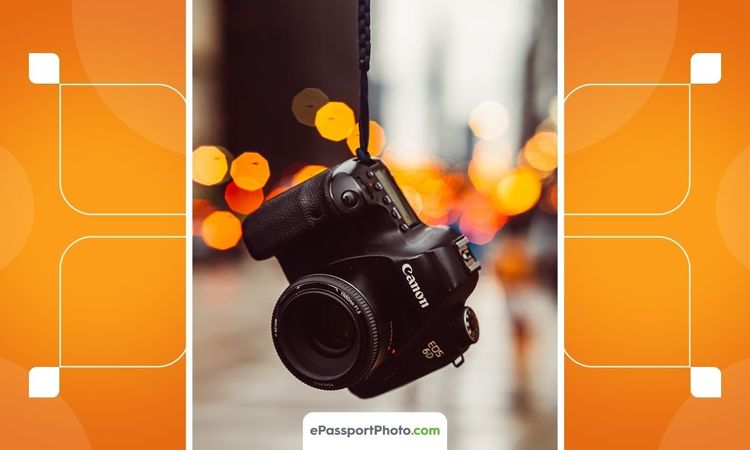 Whenever the name China appears, we are reminded of a country preserving its tradition, ancient cultures and religion. China is also a country with beautiful landscapes, monasteries, Buddha temples, and martial arts. It is one of the most favored tourist destinations with millions of tourists visiting China every year. However, due to the growing concerns of the security worldwide, the Chinese visa and passport requirements have also changed. Now, the country complies with new biometric standards. No wonder, many Chinese passports or visa applications are rejected due to incorrect passport or visa photographs.
The citizens of China also have to adhere to the latest norms of the passport photo requirements in the country. These requirements include:
* The overall size of the passport photo must be 48mmX33mm taken against a white or light blue background.
* The height of head should be between 28mm – 33mm.
* The head width has to be between 21mm–24mm.
* The validity of passport was 5 years previously, but since the year 2007, it will be valid for 10 years for the people above 16 years of age or more.
The Chinese visa requirements are similar to those of the US passport photos. Those applying for Chinese visa, must agree to:
* Submit the 2X2 inches photograph.
* Submit photo with a full frontal view of the face, and taken within last 6 months.
It is not allowed to wear hats while posing for the visa photo. The People's Republic of China does not recognize the dual nationality. For example, if a Chinese national has settled abroad and has acquired the foreign nationality, the person will automatically lose the Chinese nationality. So, a non-Chinese national is not eligible to apply for Chinese Passport or travel documents.