Passport photos in Far East, specifically Hong Kong
March 19, 2008 /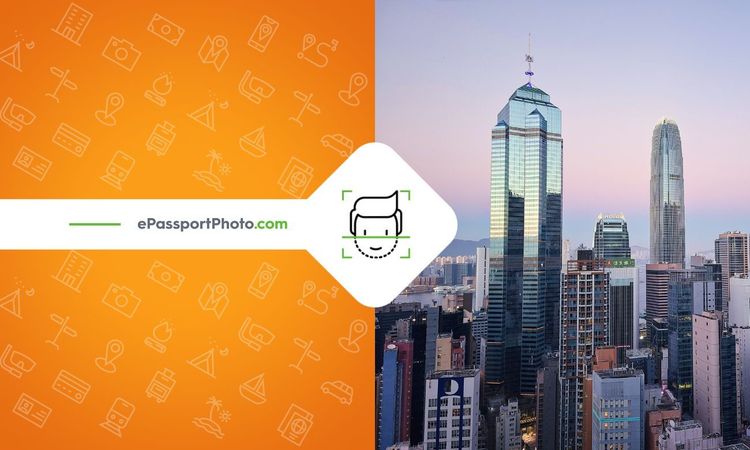 China is one of the major cities in the world that attracts millions of tourists from across the globe every year. The country boasts of friendly people, primeval locations, and magnificent architecture. Any visitor to the country would require a valid passport and visa.
If you are living in China and want to get your passport made in China, you must submit the passport application to the nearest passport issuing office of your area. If the person is not physically present in the jurisdiction of Hong Kong, he or she is advised against forwarding the passport application to the Passport Office in Hong Kong. The passport photo must only be in color in 2"x2" (5 cm x 5 cm) with a white, off-white, or very-light colored background. The passport photos must not have blue color in its background.
In case you are visiting to China, you must have a passport with no less than 6 month's remaining validity and one blank Visa page on the passport. In addition, the person must have one completed Visa Application Form (Q1) with one black & white or color passport photo stapled or pasted on the form. If you are planning to visit the country with regard to your business, investigation, lecture, technological or cultural purpose, and short-term studies, you must also possess the invitation letter from the host company or the unit. Other than this, you must possess a letter from your company. Besides, all visitors must show proof of adequate funds to support themselves while they stay in Hong Kong.
The United State citizens must submit 2 completed Visa Application Forms along with 2 recent passport size photos. If you need to apply for an entry visa to China, you must submit the following documents with the Consulate:
1. Country Passport with at least one full blank Visa page
2. The name of the applicant written in BLOCK letters
3. A duly signed Visa Application Form
4. One latest passport size photo, and
5. Application fees