Passport Photos in Germany
February 13, 2008 /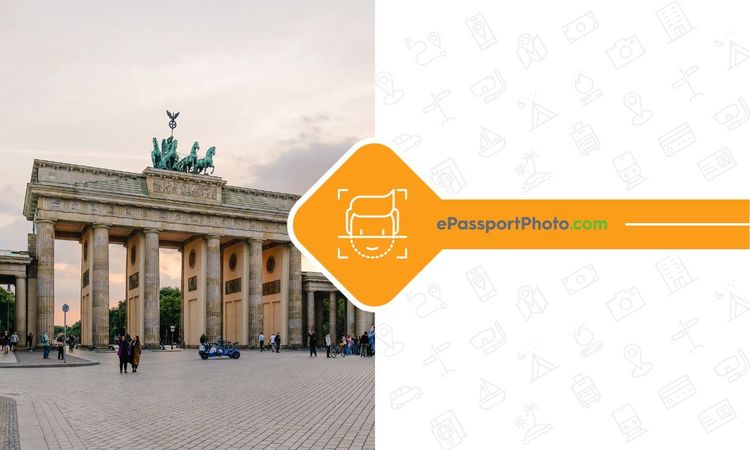 While applying for passports or visas, Germans have been asked to maintain serious expressions on their face. This is done to allow biometric scanners pick right facial features of the passport holders. Besides, the authorities have been directed to accept only those photos for passports, which are taken from the front to allow the "most natural facial expressions possible."
These security measures have been taken after September, 2001 attacks to consolidate the security network in Germany as well as around the world. The German Interior Minister Otto Schily says that the facial identification systems can only match the natural features of a person with his or her mouth closed. The United States, Canada, and Britain have already followed these specifications and have already started issuing Biometric passports.
German officials recently exhibited the new passports based on these guidelines. The officials accept that such passport photos would be very tough to manipulate. From March 2007, the German passports have also been carrying two scanned fingerprints stored on a chip.
Remember, U.S. passport photo specifications are different from that of German passport photos. And, not many photographers in Germany are familiar with these specifications. Therefore, you must take a print out of these requirements for U.S. Passports and explain them to your photographer.
While posing for your passport photo, you should always ask for a complete frontal view of your face. Look directly into the camera and maintain neutral expressions without any smile on your face. Never use the photos that have reflections on the face or with red eyes. The background of the passport photo should be light-colored so as to provide adequate contrast to the face and your hair. The passport photo must be printed on a high-quality paper with around 600 dpi resolution sans any marks or stains on it.