Passport Renewal Documents
September 26, 2016 /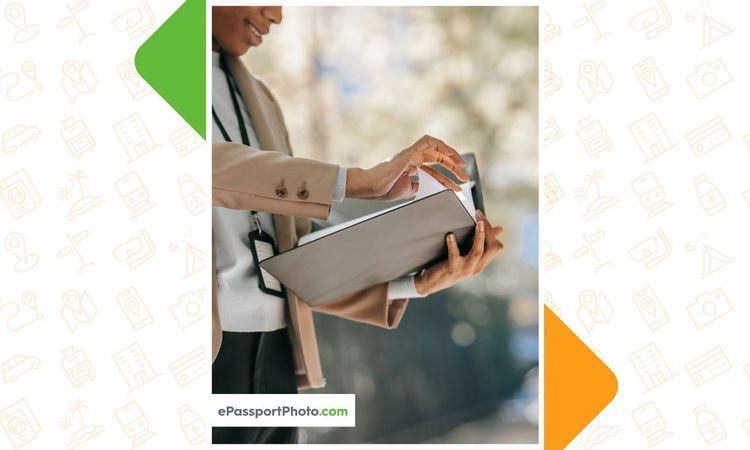 As you've probably noticed by now (if you're a passport-holder), US passports have an expiration date and of course, this is taken seriously.
Read here to find out what you'll need in order to renew that pesky passport!
If you've obtained a passport when you when you were younger than 16, that document would expire in five years.
If you were 16 or older at the time of the passport issue, the lifespan is ten years!
It is monumentally important to renew your passport when required, as some countries will refuse entry unless your passport is valid for six months after your scheduled time abroad.
The amount of documentation needed for passport renewal depends on whether or not you meet some specific conditions for renewal via mail, and not in person at a government agency.
Your passport must:
Be in top condition,
Have been issued when you were 16 or older,
Not be older than 15 years
Issued in your current name (unless you've had a legal name change).
Do you meet these conditions? If so, you can send in Form DS-82, your current passport, two passport photos, and application fee (sorry).
DS-11 is another form to be completed if the above conditions are met. As for the photos, they must be high quality, have been taken in the past six months and show an accurate representation of your appearance.
Additionally, those applicants who are applying in person must be able to prove United States citizenship by presenting an undamaged United States passport, birth certificate issued by a city, county or state government, a certificate of citizenship, a certification of birth, etc…
Don't worry-these documents will surely be returned to you after the application process is complete.
Finally, remember to bring you personal identification!
Be sure to message us at ePassportPhoto to get quick guidance from our representatives!