Passporting in the Trump Age
November 8, 2016 /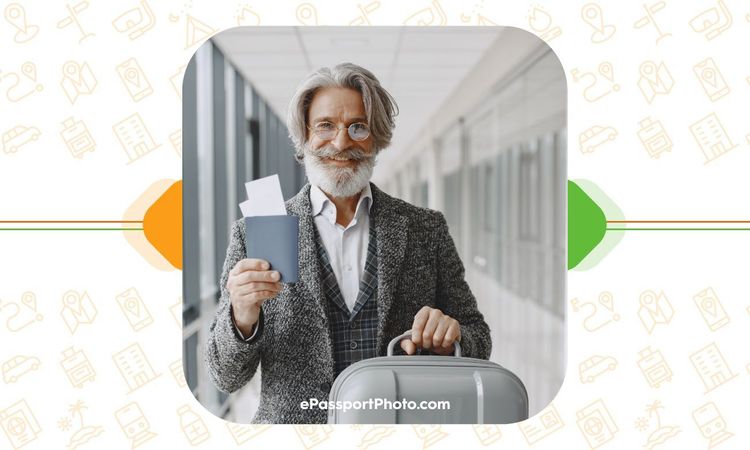 As projected daily by a stunned world and staggered media front, Trump's election to the highest office has certainly brought new, legitimate concerns for immigrant communities in the United States.
Foundational elements of the Trump platform are threatening yet non-existent ideas like "deportation squads" to seek out and capture undocumented immigrants.
Additionally, in this past October, Trump released his official plan for his first 100 days as president, which certainly includes the mass deportation of at least 2 million illegal immigrants.
Additionally, with such rhetoric being legitimized, even legal immigrants and US citizens, may have reason to worry about being subjected to government-sanctioned harassment and search over their immigration status.
In such extreme events, having the proper documentation available to prove legal status should definitely be of help.
Non-US Citizens who are legally residing in the United States:
Be certain that your foreign passport is both valid and current to ensure that you do not experience unnecessary hassle and violate serious national security laws. Of course, passport renewals can be obtained through the embassy or consulate of the country of origin.
Permanent United States residents:
Ensure that your green card is both valid and on hand! As you know, these cards expire every 10 years, even though the residency status, itself does not officially expire at said date. Green cards are required to be renewed when they are six months away from expiration.
Naturalized United States citizens should apply for a US passport book, passport card, or a combination of those two documents!

Take your photos like a pro and be sure to message us at ePassportPhoto to get quick guidance from our representatives!