Passports and Cruises, oh my!
October 15, 2016 /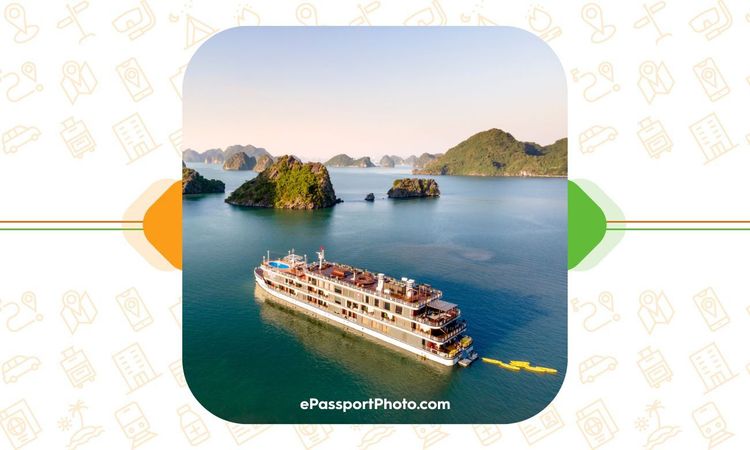 Cruises are undeniably great vacation plans!
From the very moment that you step on board, don't worry about a thing!
Think about it! You only have to unpack your bag once, you never have to question where and when you'll be getting that next meal, and you can enjoy the night time entertainment around the corner!
In order to make sure you're allowed to board, you'd be wise to double check your passport and make sure that you have the right travel documentation to get out and go!
It's possible that you've heard of the closed-loop cruise, when folks are discussing Caribbean cruises, in particular! What does it all mean? This is simply a term used to signify that your cruise begins and ends at the very same port in the US!
It logically follows, then, that you'll need proof of US citizenship to get on board.
A passport is undoubtedly the most successful way to prove citizenship, but an original birth certificate showing birth in the US (along with a valid driver's license) is also considered solid proof of citizenship.
Every single cruise line recommends that passengers have a passport book valid for at least six months past the scheduled end date of the cruise.
Take your photos like a pro and be sure to message us at ePassportPhoto to get quick guidance from our representatives!