Passports for Domestic Flights
July 21, 2015 /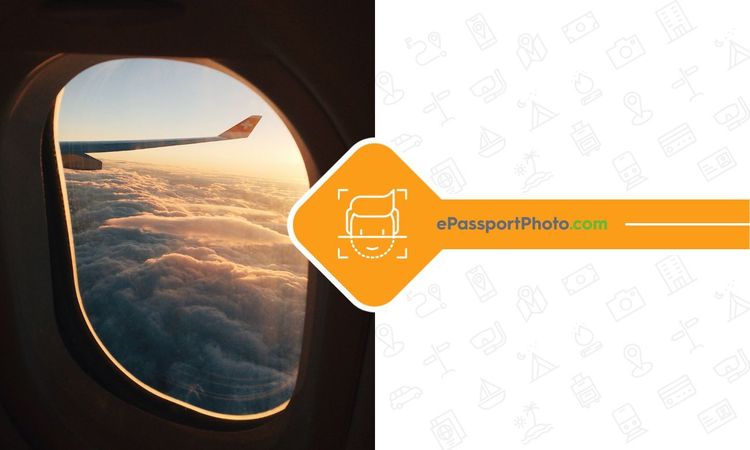 Domestic flight plans?
As of 2016, a new regulatory procedure means that travelers from four U.S. states will no longer be able to use their driver's licenses as valid identification to board domestic flights. Obviously, this marks a significant development, considering the fact that somewhere in the ballpark of 62 percent of Americans don't have passports!
So just which states are being affected?
New York, Louisiana, Minnesota, New Hampshire, and American Samoa are considered "noncompliant" with the security standards outlined in the Real ID Act, which was put in place all the way back in 2005 (but is being implemented in stages).
Why?
In these five places, getting a license doesn't require proof of citizenship or residency, which is a serious concern to The Department of Homeland Security, and increasingly so.
When and if the regulation goes through, there will be a three month forgiveness/grace period, during which individuals with these licenses will be warned that their IDs will no longer be valid.
A recent update to this plan clarified that New Yorkers will not have to confront this change until later (2017?) than the other aforementioned states!
How does this affect you?
if you're from one of these states, acceptable forms of identification include passports and passport cards, as well as permanent resident cards, U.S. military ID, etc…
Keep in mind that for families from these states, at least children under 18 years old do not need ID when traveling with a companion!
Finally, be sure to message us at ePassportPhoto to get quick guidance from our representatives!