Pay Those Taxes! Keep Your Passport!
July 23, 2016 /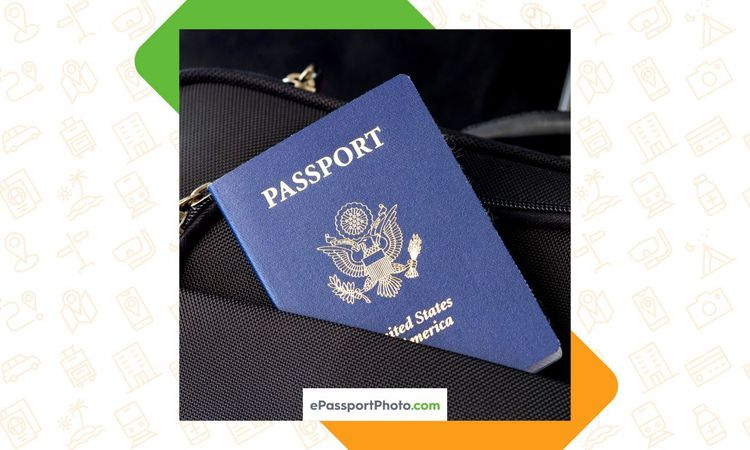 Let's start with the obvious-if you have back taxes, you should pay them!
Of course, not everyone who owes taxes is a crook-People are capable of making mistakes, and as many Americans know all too well, the U.S. tax code is so complicated that errors can easily occur, despite even the best of intentions.
That's why some folks are a bit troubled by a provision buried within a transportation bill passed by Congress in late 2015!
The law is called "Revocation or Denial of Passport in Case of Certain Tax Delinquencies," a name as friendly as the changes it poses. This piece of legislation came about as a way to give the IRS yet another tool in its widespread and endless efforts to collect unpaid taxes and fines owed to the U.S. government.
The law increases the authority of the Department of State, the agency that administers passports, to refuse to issue or renew a passport if the applicant owes money to the state. This may include child support, certain Federal debts, etc…
Now, owing taxes has been added to the list.
Approximately 224,000 people with U.S. passports owed the IRS an estimated whopping $5.8 billion in taxes and other penalties. The above law attempts to put pressure on those individuals to simply pay up, or face the restrictive consequences.
The new provision is expected to recover an estimated $398 million over the course of 10 years, (according to the Joint Committee on Taxation).
Whether stateside or out of the country, the law applies to any and all U.S. citizens. If you are currently in the United States, beware that you could lose your passport and as a result, be prevented from traveling abroad until the taxes and penalties are paid.
If you happen to be living and working abroad, the penalties could be much worse! This extremely threatening and swiftly-enacted law could prevent you from traveling to any country that requires a passport or even from conducting any business abroad that requires a passport.
And even if you don't want to venture outside of your country of residence, as an American abroad you often need your passport for other activities. These activities can even include opening a bank account, reserving a hotel room, purchasing alcohol, or even registering your child for school.
Stay on the safe side and do the right thing-Pay those taxes and travel often!
Finally, be sure to message us at ePassportPhoto to get quick guidance from our representatives!