Photo Requirements for Polish Visa and Passports
November 14, 2008 /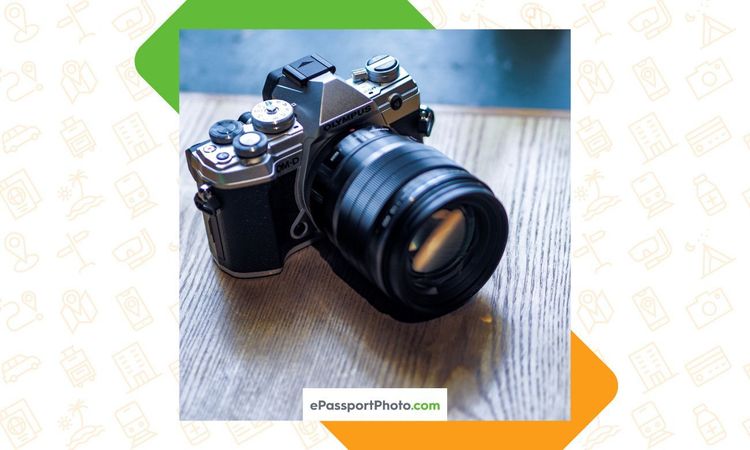 The home of Pope John Paul II, Fredric Chopin and Marie Curie, Poland's long and tumultuous history is closely linked with that of the rest of Europe. Poland has been conquered, partitioned, and subject to wars at many times in its long history. Whatever has happened, the Poles have maintained their unity and have never lost their fierce patriotic zeal. Even while under post World War II communist rule, long before other countries in the same situation tried to will their freedom, the Poles made a valiant although failed attempt when they rose up against the foreign rule in 1956.
The Polish people are famous for their friendliness, hospitality and their strong family values. Poland today is a modern country but for the tourist looking for something different, there are old villages where time seems to stand still and you are taken back hundreds of years, pastoral setting that rival those to be found anywhere else in Europe in their beauty and serenity and ancient castles and forts that take the visitor back to the more turbulent times in Poland past. Its location in the heart of Europe makes it a great place to either begin or end an exploration of the rest of the continent.
Requirements for Polish passport photographs are:
Three identical photos must be submitted along with the application
The photos must not be more than 6 months old
The size should be 35mm X 45mm
The photos should be in color and must have a light grey background
The size of the facial image, as measured from the top of the head to the bottom of the chin must be between 31 to 36mm
The eye line should be between 20 to 30mm from the bottom of the photo.

Visa photo requirements are somewhat different and are spelt out in more details:

The photos should be submitted in 3 copies
They must be in color
The photos must be printed of high quality paper and have a bright background
The photos should not be more than 6 months old.
The person should be looking straight at the camera and both sides of the face should be clearly visible.
The head should occupy about 75% of the total picture surface
The shoulders should be visible
Facial coverings and hats or other headgear are not permitted in the photos
Hair should not cover any part of the face and the eyes should be clearly visible
The mouth must be shut and teeth not visible in the photosWhile there is no restriction on the wearing of glasses in the photos, it is preferable to remove them to ensure that reflections do not affect the visibility of the eyes.