Photos Specs for Iranian Visas and Passport
November 9, 2008 /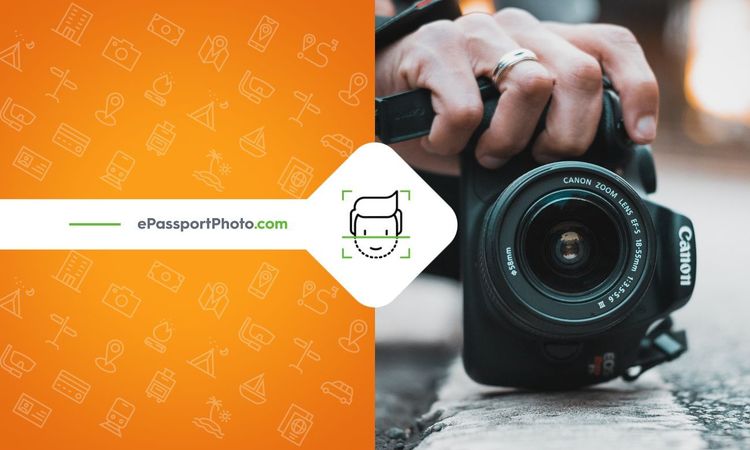 In spite of all the troubles, Iran is still a great place to visit. The people are friendly by nature and will welcome foreigners who understand their culture and are careful not to violate any of its norms.
The best and safest way to see the country is to travel in an organized tour group. Since it is a religious state with very strong orthodox Muslim beliefs, women should not travel alone in the country and even when traveling in groups should always observe the local customs like wearing modest clothes that cover their bodies and also scarves to cover their heads. There are few restrictions for men except that ties are never worn as they are considered a symbol of decadence that the authorities do not approve of. Also it may be better to avoid wearing shorts, although the climate may make that form of dress appealing.
The Iranian civilization is one of the worlds oldest and the region is thought to be the birth place of modern man. It is obviously not a place for a fun filled holiday full of restaurants and bars, but if you are looking to see where history began and visit ruins dating from the beginning of recorded time, this is the country to visit.
Iranian Embassies rarely grant passports those wishing to acquire one are usually directed to the contact the Home Department in Tehran.
However, the Photo Requirements for both Iranian passport and visas are much the same. The photos must be of 3.5cms X 4.5cms in size and be in color. The background should be white. You should be looking directly at the camera. One important point to keep in mind is that all women above the age of 9 are required to have their hair covered in the photos. However, the face should be clearly visible.
For a tourist visa you need to submit the visa application for in duplicate along with 3 photos. The application should be accompanied by your passport and a round trip ticket. The passport should be valid for a period of 6 months beyond the date of departure from Iran.
For a business visa only a single copy of the form along with one photo need be submitted. Beside the passport, valid for 6 months after your departure from Iran and the round trip ticket, you will also need to give a letter from your employer containing the full details of the purpose of your visit, the dates you will be visiting different places in the country, the names and addresses of all those who you will be meeting during your trip and the name of the hotels you will be staying at. Your employer should also certify that the company will take full responsibility for all your actions and expenses during your visit.