Preparing for Your Passport Photo!
June 15, 2016 /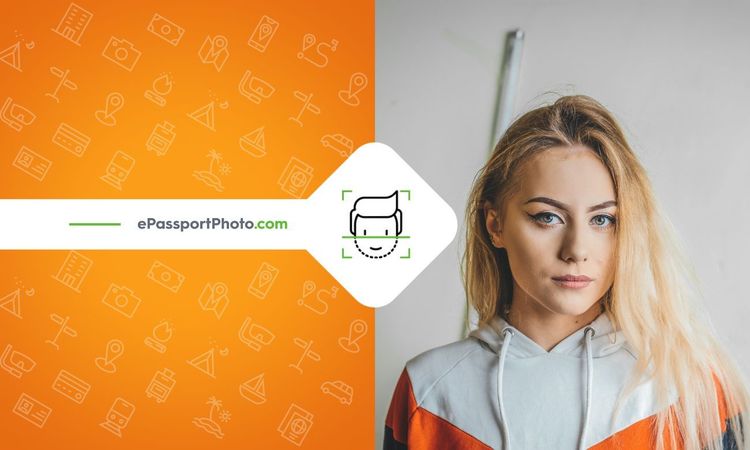 We're here to help!
We know that there's a lot to keep in mind when you're preparing your travels-why should you have to struggle with the little things? Here are some simple pointers to set you up for success at your next passport photo shoot.
If you've taken a passport photo in the past, be sure to wear a different outfit from your previous photo shoot-this way, you'll be able to prove to a government agency that the image is from the correct time frame of renewal. It's important to remember that the passport photo will only show the area of your shoulders and collarbone, so it doesn't matter what you wear below the waist! Business attire is recommended for passport photos and one can never go wrong with a suit and tie! If you're not the suit and tie "type," wear a shirt with a real collar, like a button-down dress shirt, for example!
Some folks recommend that women should make sure they wear a shirt or dress with a high enough neckline that it will show up in the final picture.
Regardless of gender, both men and women should feel free to avoid outfits that are black or white. The end product will have a plain white background, so a colored shirt will help ensure your photo doesn't look washed out. In other words, got a favorite color? Go ahead and wear it for your passport photo shoot!
Be sure to take advantage of our professional order processing team, which has gained unparalleled passport photos compliance experience as the largest passport photos shop in the world!
Wishing all of you happy travelers a fantastic journey!