Prime Travel Destinations in Spain
July 27, 2016 /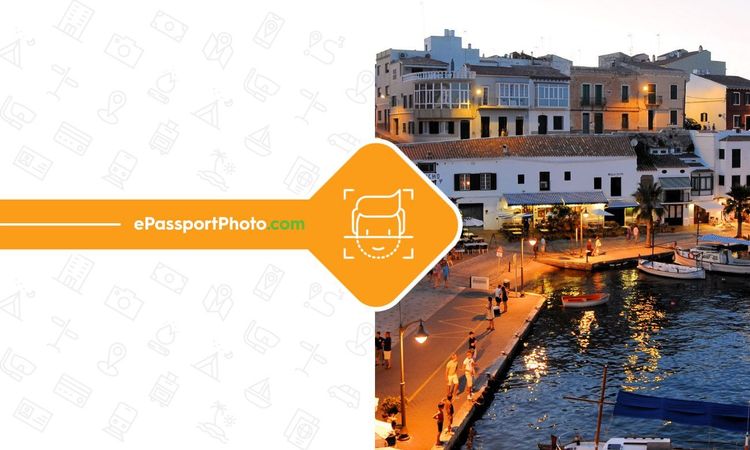 Looking for culturally enriched, breathtaking European cities for your summer getaway?
Spain's got it all!
The country produces some of the finest wine in the world and of course, you'll often get served free tapas with your drinks (not too bad of a cultural tradition). As for its iconic gastronomy, the country is home to mouth-watering dishes and some of the world's greatest culinary establishments.
Think flamenco, bull-fighting and adrenaline-laden parties! But know that sometimes, simply watching the world go by, over a cup of unparalleled coffee, in a historic city center what Spain does best.
Happy travels, amigos!
Granada
Granada, which means pomegranate in Spanish, has a totally unique mixture of Muslim and Spanish culture. Home to the grand Alhambra Palace, the city is blessed with the snow-capped Sierra Nevada mountain range, Europe's most southern ski destination. Even better, Granada is one of the handful of Spanish cities that still offer free tapas! Looking for Romance? Be sure to watch the sunset from the Mirador de San Nicolas in the Albaicin Quarter for an absolutely breathtaking view of the Alhambra Palace.
Air travel: Vueling, British Airways, Flybe, Iberia
Santiago de Compostela
The Galician capital is the final destination for millions of pilgrims completing the iconic Camino de Santiago each year. You don't have to walk 550 miles along this ancient Christian pilgrimage to visit this unbelievable city. Santiago, a labyrinth of cobble stone streets laden with gothic buildings galore, is also home to legendary tapas bars. A night time stroll here is strongly recommended, as the medieval streets will transport you to another era after dark!. You should be made aware that "Galician-style octopus" goes down perfectly with the local Albariño wine.
Air travel: Vueling, British Airways, Flybe, Ryanair, Iberia
Cadiz
This absolutely stunning and sun-bathed Cadiz is one of Andalucía's hidden jewels. The city hides behind its old city walls that is certainly under the tourist radar – which is exactly why you should visit this national treasure. Here, you can find many open squares, promenades and countless back streets that are eagerly waiting to be explored. Cadiz also provides beaches and plenty of tantalizing seafood. Be sure to climb the Torre Tavira if you're feeling adventurous!
Air travel: Iberia, Air Berlin, Ryanair
Madrid
Madrid is known as the Spanish city that never sleeps, thanks to its undeniably vibrant nightlife. Sundown signals the start of a race to stay up and party until one simply can't party anymore. Brimming with historical monuments, museums, parks and more cafes and bars than you can hit in one trip, Madrid has it all. Explore Plaza Mayor, the beautifully kept Retiro Park, the Egyptian Temple of Debod, or Puerta del Sol. Don't miss Casa Botín, the world's oldest continuously-running restaurant, or the indoor food market, Mercado de San Miguel, to fill up!
Air travel: Air Europa, EasyJet, Brussels Airlines, British Airways, Ryanair
Barcelona
Famous for its iconic architecture, museums, and squares, Spain's city is vibrant, bustling and fun. Enjoy the Mediterranean beach, where you can easily escape the heat of bustling city life. The heart of Barcelona is the popular avenue La Rambla, filled with restaurants, shops and wild street entertainers. Nearby, you'll pass the medieval Gothic Quarter, with its centuries old buildings, narrow streets, and palm-tree filled plazas. However, no visit to this 2,000 year old city would be complete without seeing the La Sagrada Familia Cathedral, which is not expected to be completed until 2041.
Air travel: Air France, Iberia, EasyJet, Monarch, British Airways, Brussels Airlines, Ryanair
Finally, be sure to message us at ePassportPhoto to get quick guidance from our representatives!