Quick Tips to Save You Time at The Airport!
July 25, 2016 /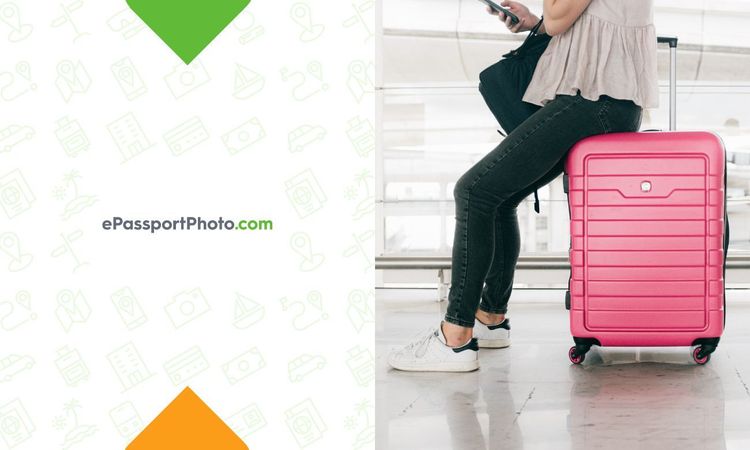 Flight to catch?
There's nothing worse than running late for an important flight, only to end up stuck in a security line bottleneck behind the couple fumbling with the their shoelaces, the first-time flyer, etc… Check out the following quick tips and make it through your airport security line faster and easier!
Have The Necessary Materials Ready!
You may be used to keeping track of your driver's license in your everyday life, but there is something about the chaos and stress of the airport that often results in losing sight of important documents, or even boarding passes and passports. Your items can easily end up at the bottom of a purse, jacket pocket, or luggage. Why the fuss?
As soon as you enter the security line, make sure that have your boarding pass and ID at the ready. A handy passport holder/case can help keep the important items separate and thus, their locations will be more apparent in even the most time-sensitive circumstances!
Know the line!
An apparently short line doesn't always mean that it will turn out to be a fast line. Make sure to know the tricks for your airport, specifically!
Busy hours? Some airline terminals more crowded than others? Do the research to save the time!
Here's another quick tip: aim for the far left or far right scanner lanes. As it stands, most casual and newbie travelers walk straight ahead and end up waiting longer in line as a result.
Finally, be sure to message us at ePassportPhoto to get quick guidance from our representatives!