Recovering from Passport Ruin!
November 23, 2016 /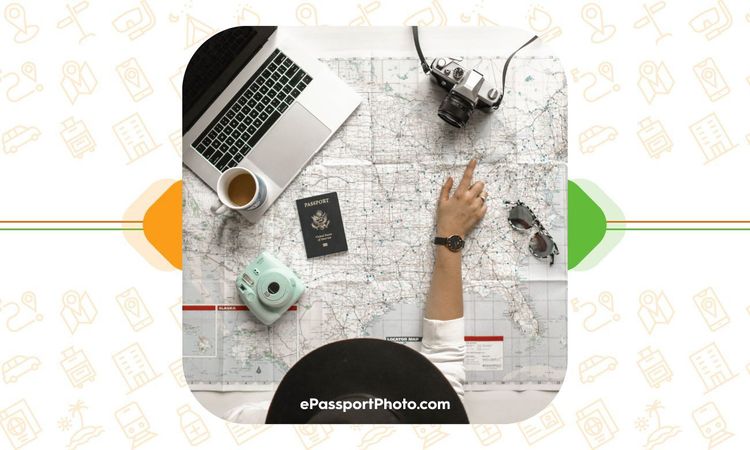 Got a tear in that ol' passport page? Did water get where it shouldn't?
Fear not, weary travelers-here's a a guide for getting your feet off the ground, and back to flying high in the friendly skies.
Recovering from your Unrecoverable Passport

What you'll need:

Citizenship proof–This means either birth certificate or an expired passport. It is worth noting that if your appearance has changed dramatically, an expired passport may not be accepted.
A Passport Application Form, also called a DS-11
A letter addressed to "US Department of State," explaining how your passport came to be ripped, wet, torn, frayed, or otherwise compromised. Additionally, this letter must include your original signature in blue or black ink.
A brand spankin' new passport photo
A copy of your driver's license or another state-issued ID (both of the front and back pages)
A flight itinerary or another proof of your travel plans.
That unfortunately damaged passport replacement fee (…unfortunately)–You will need two checks, one of which should be made payable to "US Department of State" for $110 ($170 if you're using that expedited service) and a second check for $25 for the Passport Acceptance Agent fee.

Ordering Options

Check out the estimated processing times for passport replacement applications below:
Regular service by mail=6-8 weeks
Expedited service by mail=2-3 weeks
Expedited service at a US Passport Agency=up to 8 business days
Expedited service from one of many registered passport expediting company=as little as 24 hours

Take your photos like a pro and be sure to message us at ePassportPhoto to get quick guidance from our representatives!