Ridgewood Eats
September 7, 2016 /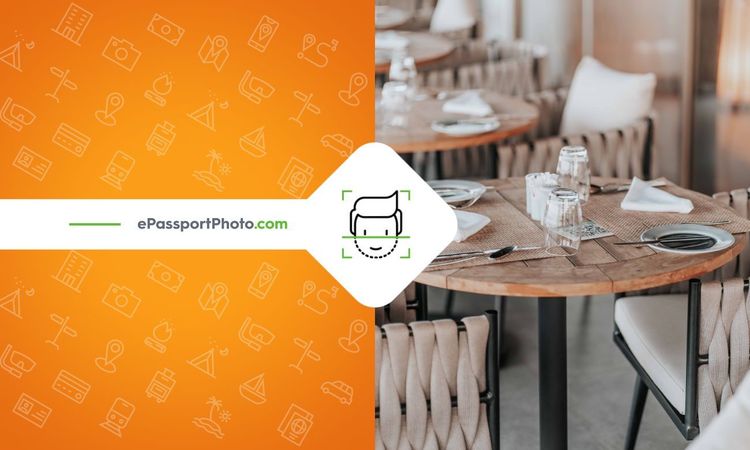 Ridgewood, Queens is a true NYC gem, with a bustling Mexican, Polish, and Chinese population that thrives on unbelievably rich food culture! Located on the Bushwick border, the region has become a distinct blend of multi-ethnic and economically diverse backgrounds.
Read below for the writer's personal favorites for mighty fine eating.
Mally's 2

This hole in the wall taco shop is an incredible representative of the thriving Mexican food culture presence that dominates the picturesque, sleepy streets.
Mally's 2 is a single-person kitchen, run by an incredibly hard-working and masterful purveyor of classics ranging from fried whole fish, to to-die-for tortas!
Be sure to try the chicken tacos with extra green salsa – this place is easily overlooked, but ripe for taco fanatics of all likes.
Norma's Corner Shoppe

In Ridgewood's Polish subsections, Norma's reigns supreme. With lines that easily overrun the otherwise peaceful Queens block, this place is the brunch spot for hipster newcomers and long-time residents alike!
Homemade bagels and biscuits are certainly worth waiting for and with imaginative and refreshing sandwich combinations, this neighborhood cafe is anything but ordinary.
You'll never enjoy a more balanced cup of coffee than at this breakfast staple.
Guadalajara de Dia

If you're dying for the most authentic Mexican food experience that doesn't break the bank, check out this absolute hub for Mexican imported goods, and a kitchen that produces pure culinary delights.
The heavenly tortas and deliciously shred-able queso hebra from cheese display make this spot a total winner. With delivery to boot, there's nothing stopping this powerhouse peddling the realest deal around.
Be sure to message us at ePassportPhoto to get quick guidance from our representatives!