Scoring Serious Discounts on Air Travel
December 17, 2016 /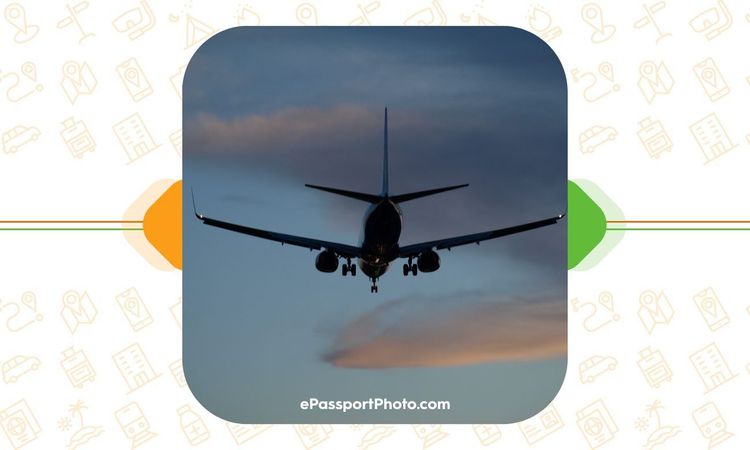 I've always heard that when it comes to air travel, it is always worth waiting until the last minute-not for your peace of mind, but definitely for your wallet! Kind of counter-intuitive, right?
Nonetheless, "in the know" travelers have always preached that the best deals on flights and hotels are often available at the last moment. The reason for this is simple.
If hotel beds, airline seats, cruise spaces, etc… become vacant due to a late cancel or something of that nature, the company isn't going to be making any money on them anyway. In the end, It's more profitable to sell it to you at a discount, much like the idea of day old bread.
Yes, "last minute" is definitely subjective-but don't be concerned-there's a formula.
This certainly doesn't mean waiting until the day before you aim to leave to book your travel! To be more specific, for flights, there's a sweet spot about two weeks out from departure when the scheduled airlines get nervous that too many seats are still empty.
Travelers who choose to book flights within 48-72 hours of departure are usually desperate to get to their destination, so that's when ticket prices go sky high.
In other words, they're more susceptible to being taken advantage of due to a lack of options!
For components of your travel experience such as hotels, rental car companies, and cruise lines, "last minute" can have a serious range and be quite unpredictable!
An added note for the reader, keep in mind that the successful bargain hunter is someone who can travel on short notice and is prepared to pounce on an opportunity! This includes not being attached to a particular destination in mind, or even desired travel brand.
Moreover, this type of traveler is one who can easily keep track of related travel websites and jump on appealing deals as they go up!
It goes without saying that you'll need a valid passport to take advantage of any of these pro tips at all!
Take your photos like a pro and be sure to message us at ePassportPhoto to get quick guidance from our representatives!