Photos Requirements for Singapore Visas and Passports
November 10, 2008 /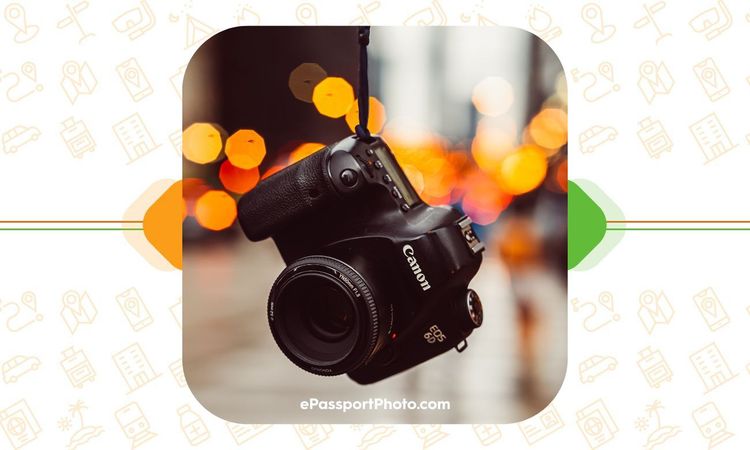 From a British outpost established in the 18th century to protect their colonial interests in the region to the bustling commercial hub of Asia today, Singapore has come a long way. A vibrant tourist destination for travelers from all over the world, it is famous for the multicultural traditions of its ethnic Chinese, Malay and Indian communities. Anyone who is doing business in Asia, and possibly anywhere else in the world will have a Singapore connection. Its colorful history and tourist attractions and the huge shopping opportunities make it a major tourist magnet. While it is a free and democratic city-state, be warned that there are very harsh laws for such things at drug use. But as long as you obey the law, you can look forward to an enjoyable, safe and colorful trip.

Photo specifications for both Singaporean passports and visas are the same. The country is every exacting in its photo requirements and any deviation for the norms will mean the application, either for a passport or a visa, will be rejected.
The photos must be very sharp and clear. Any photos that the authorities find to be sub standard will be rejected.
The size must be 3.5cms X 4.5cms and be borderless
You must be looking directly at the camera and your eyes should be wide open.
The size of your face in the photos should measure between 2.5cms to 3.5cms from the top of your heard to your chin and should be in the center of the photo.
The top of your shoulders must be visible in the photo.
Photos should be taken without hats and head covering unless these are normally worn and are a religious or cultural requirement and if they do appear in the photos, your face should not in any way be obscured.
If you normally wear glasses, these should be worn in the photo but there should not be any flash reflection obscuring your eyes and no part of the frame should cover your eyes. Also sunglasses and tinted lenses cannot be used.
No other objects such as a part of a chair or decoration items should appear in the photo.
The background should be white unless your hair or head covering is of that color in which case the background should in a shade of light gray dark enough to make your hair or head covering clearly visible.
The photo should be in a matt finish and have no creases, stain or other mothers on it.
Two copies of the photo should accompany the visa application.
Singapore requires a great many supporting documents including proof of adequate funds to accompany the visa application. The best thing to do is to contact the nearest embassy for details.